High Court judge resorts to emojis in court ruling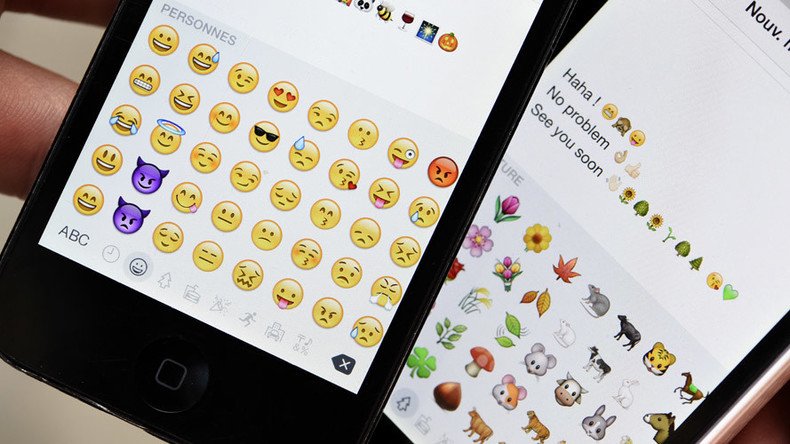 A High Court judge has written a court ruling using simple phrases and emojis in a bid to make the document accessible to the children involved in the case.
This is believed to be the first time in English legal history that an emoji has appeared in official court papers.
Justice Peter Jackson's 17-page ruling concerns a case in which a white British Muslim convert, identified only as Mr. A, attempted to transport his children to Syria under the guise of a trip to Disneyland in France.
"This judgment is as short as possible so that the mother and the older children [of four] can follow it."
The judgment explains why the children, 10 and 12, should have limited contact with their father, a former soldier.
The judge, who was sitting at Liverpool, said: "Children are not taken away because parents are rude or difficult or because they have strange views, even if those views offend people. The only reason to take children away is because they need protecting from harm."
Sian Gough, a London-based family law barrister, tweeted that she welcomed the judge's clear language.
"This judgment by Jackson J is amazing — written to be understood by children."
Mr. A is now serving an 18-month prison sentence after being convicted for a firearms offense in July.
Jackson used the emojis to explain that the children's mother was not complicit in the father's plan to travel to Syria but had been tricked into going.
READ MORE: Cartoon control: Apple replaces pistol emoji with water gun
Police argued that a note left by the mother when the family left the UK implicated her in his plot. The note asks a family member to look after their pets, saying that they would be back in a few weeks with a smiling emoji next to the date.
Police claimed the emoji was "winking."
"I don't agree that the [happy emoji] is winking. It is just a [happy emoji]. The police are wrong about that," Jackson's ruling reads.
You can share this story on social media: