Tory MP faces suspension for leaking report to 'predatory' payday loans firm Wonga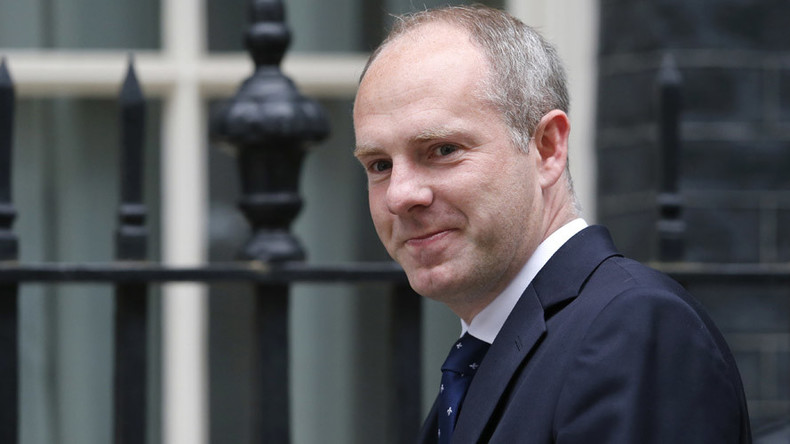 A Tory MP faces suspension after sending a draft parliamentary report to a payday loan company which has been condemned as "usurious" by religious leaders.
The Standards and Privileges Committee recommended Justin Tomlinson, Conservative MP for North Swindon, be suspended for two days after he was found to have "committed a contempt."
Tomlinson was also told to make an apology to the House, which he did shortly after the committee's report was published on Thursday.
MPs will vote on the suspension when they return from the conference recess in October.
An investigation found that in May 2013, Tomlinson used his personal email address to send a confidential draft report on regulating consumer credit to an employee at Wonga while he was serving on the Commons Public Accounts Committee (PAC).
Wonga is a payday loan company which has been accused of "predatory" lending and condemned as "usurious" by Church of England Archbishop Justin Welby.
The Wonga employee and Tomlinson exchanged a series of emails in which they discussed changes to the report, after which the MP contacted a PAC staff member setting out the amendments, but not disclosing his correspondence.
Tomlinson told MPs his actions were the result of his "own naivety, driven by a desire to strengthen legislation on payday lenders and protect vulnerable consumers."
He added that the Privileges Committee found he was "not motivated by financial gain" nor with the intention of reflecting Wonga's views.
In 2015, the Daily Mirror reported Wonga had previously sponsored a semi-professional football team in the MP's constituency – a deal the newspaper claimed had been brokered by Tomlinson.
The Mirror reported the Wonga sponsorship deal was worth £30,000 (US$40,000) and that Tomlinson had accepted donations of £30,218 from the club's chairman since 2014.
Chairman Jez Webb told the newspaper the similarity in the amounts is coincidental.