50 MPs could lose their seats under Tory revamp, including Labour leader Corbyn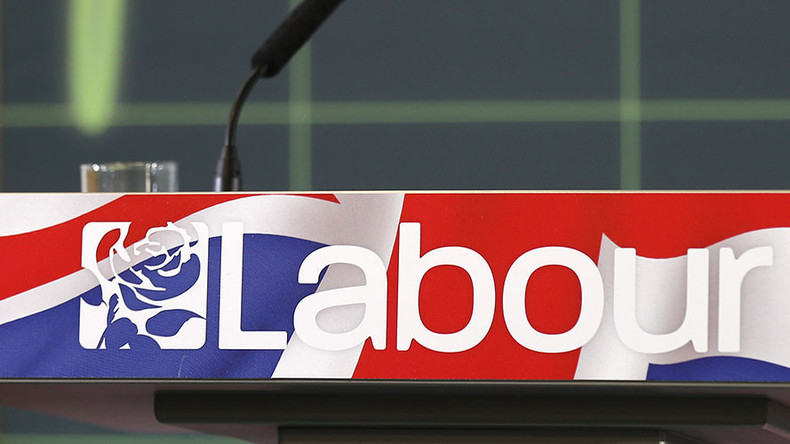 New government plans to change constituency boundaries could see a series of MPs lose their seats, including the leader of the opposition, Jeremy Corbyn.
The changes to be announced on Tuesday are likely to reduce the number of parliamentary seats from 650 to 600, with the Labour Party coming out as the biggest loser. The new boundaries will be in place ahead of the next general elections, expected in 2020, but the full impact of the changes will not be known until experts analyse the proposals.
Read more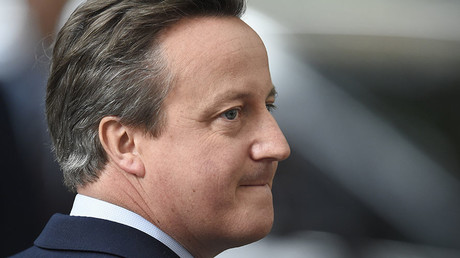 England alone will lose 32 of its MPs, and Wales nearly a third of its current Westminster representatives.
Regions where Labour led in the 2010 general elections will see the largest losses, with London going from 73 (45 Labour) to 68 seats and the North West from 75 (51 Labour) to 68. But only one of the Conservative strongholds, West Midlands, sees a cut as high as six seats.
According to the Evening Standard, one of the constituencies to be scrapped is London's Islington North, where Jeremy Corbyn has been MP for over 30 years. The seat is reportedly set to be split up and added to two new seats named Finsbury Park and Stoke Newington, and Hackney Central.
Yet a source from the Labour camp guaranteed that "Jeremy will still have a seat to contest" after the revamp as much as 60 percent of the Finsbury Park and Stoke Newington seat is made up of the Labour leader's current patch.
The two new constituencies also include parts of Corbyn ally Diane Abbott's Hackney North and Stoke Newington constituency, as well as the shadow foreign secretary's patch in Islington South and Finsbury.
The Boundary Commission will be revising the plans by early 2018 with a view to finalizing them by October of that year. No comment was offered by the commission at this point.