Are the kids alright? ChildLine contacted by suicidal youngsters in Britain every 30mins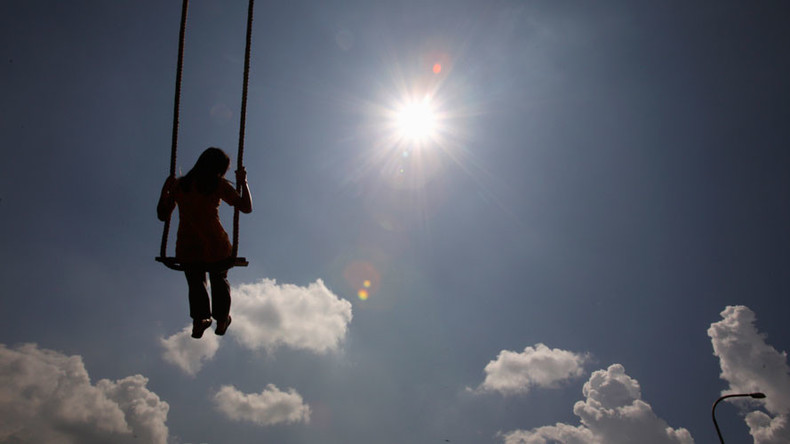 Children reporting suicidal thoughts in Britain have doubled in number over the last five years, according to the charity ChildLine, which says it receives calls from kids as young as 10 seeking support.
According to its annual report, record numbers of children called the charity with suicidal thoughts last year. Suicidal children called the help line every 30 minutes on average.
Read more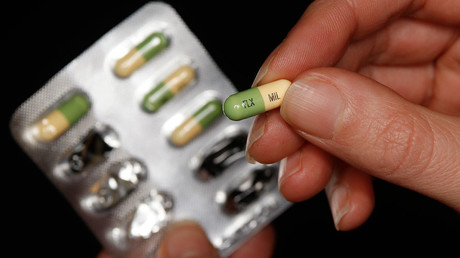 In 2015, it received 19,481 calls – more than double the number five years ago.
Girls are six times more likely than boy to contact the charity to report suicidal thoughts, while those most at risk were aged between 12 and 15.
Children tended to need more help during the winter months, with a third calling at night.
The charity says it had to alert emergency services six times a day on average about youngsters talking about suicide. A "chronic shortage of support" is leading children to reach a "crisis point," the report says.
Many callers told counselors that they were dealing with problems on their own. Most blamed lengthy waiting lists for mental health services, lack of information, or refusal to help.
"The chronic shortage of support is forcing many children to wait until they reach crisis point, when they feel the only place they can turn to is ChildLine."
National Society for the Prevention of Cruelty to Children (NSPCC) chief executive Peter Wanless said: "We have to understand why so many children are reaching such a desperate emotional state that they feel they have no option but to end their lives.
Read more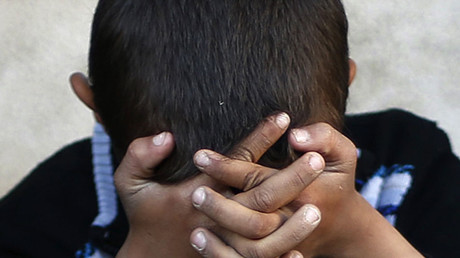 "As a society, we cannot be content that a generation of children feel so worthless, alone and cut off from support, it is up to all of us to help them feel like life is worth living.
"Children shouldering mental health problems often feel left in the shadows.
"Their pain is not obviously visible and their injuries cannot be mended with bandages.
"We must listen to them, find out what is troubling them, and help them overcome their problems."
Turbulent home lives, abuse, school pressures, low self-esteem, and mental health conditions are all triggers for suicidal thoughts, ChildLine says.
One 15-year-old told counselors: "I am so stressed out with schoolwork and I've got exams coming up, which is causing arguments with my family.
"I don't know if I can cope much longer, so I have been thinking about suicide and have planned how to do it.
"For now, self-harming helps, but every time I cut, they get deeper and I'm scared it's going to go too deep one day."