Death threats & picture of severed head sent to 25 British MPs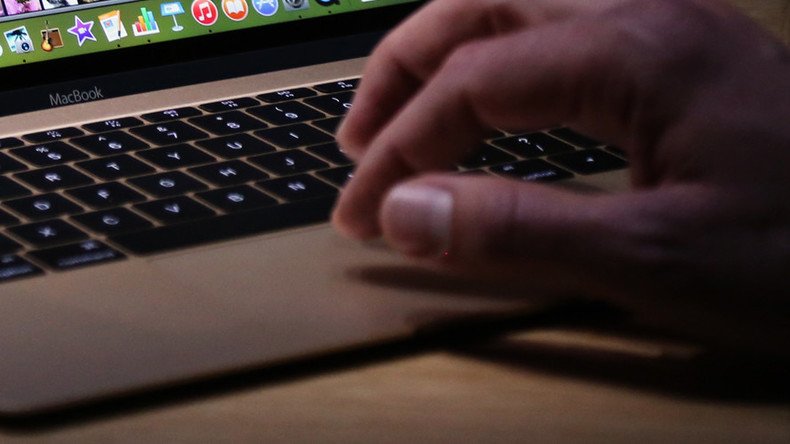 At least 25 British MPs have been sent identical messages threatening to kill them and their families, alongside a picture of a severed head.
The death threats sent over the weekend come two months after the murder of Labour MP Jo Cox, who was shot and stabbed in her Batley and Spen constituency in June.
The messages are understood to have been sent to MPs of all political parties.
"Warning I am going to kill you and all of your family," it reads.

Labour's Chris Bryant, a former shadow cabinet minister, was among those to receive the message. He says threats against politicians are on the rise.
"What is particularly disturbing is that a lot of these threats are to women. I think women MPs, gay MPs, ethnic minority MPs get the brunt of it," Bryant told LBC Radio.
"This is a regular part of what we are dealing with at the moment, and I don't want police to waste time and I don't want politicians to be treated differently.
"But the truth of the matter is that we are in the public eye and somehow or other, this world of the internet has fostered an anger and a bitterness which a lot of us are still bearing the emotional scars of losing one of our colleagues earlier on this year.
"And the sad thing is this is not the only time that has happened."
A spokesperson for the Metropolitan Police said the force is investigating a series of threatening emails received by a number of MPs since Friday.
"All of these emails have been received via MPs' parliamentary email accounts. No arrests have been made and enquiries are ongoing. This is not being treated as a terrorist incident."
A report released earlier this year found that four out of five MPs had been victims of abuse or aggressive behavior.
In response to a surge of online abuse and threats, 130 MPs have recently demanded extra security for their homes and offices. Since April, many politicians have changed locks, installed panic alarms and added CCTV, and requested bomb-proof letter boxes and reinforced windows.
MPs are also being taught unarmed street-fighting techniques used by the Israeli intelligence agency Mossad in a bid to protect them from stalkers, terrorists and political extremists.
The 'Krav Maga' self-defense training teaches MPs how to defend themselves against attacks, including swinging punches to the head, a bottle, glass or ashtray to the head or a knife attack.
You can share this story on social media: