130 British MPs demand extra security amid spike in abuse, threats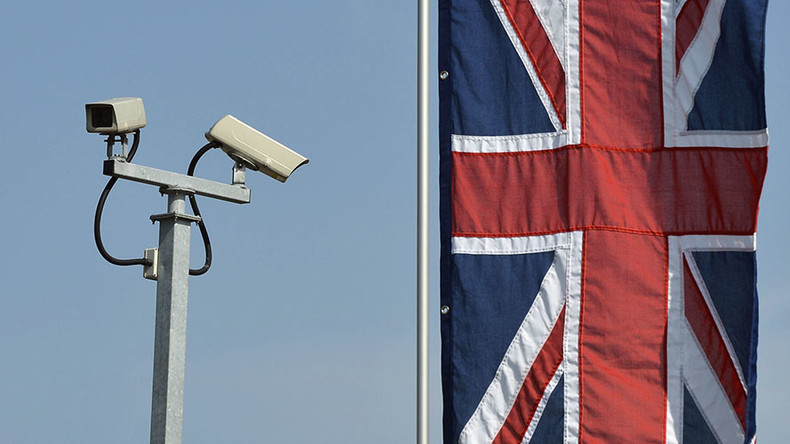 Almost 130 British lawmakers have requested greater security for their homes and offices in response to a surge of online abuse and threats, it has emerged.
MPs have changed locks, installed panic alarms and added CCTV in recent months, the Sunday Telegraph reports. The paper also noted an increase in requests for bomb-proof letter boxes and reinforced windows since April.
At least 126 parliamentarians, about a quarter of all MPs, have asked the Independent Parliamentary Standards Authority (IPSA), parliament's expenses watchdog, to cover the costs of the added protections.
Concerns over abuse, death threats and misogynistic attacks on social media have been mounting among MPs. Following the murder of Labour MP Jo Cox in June, lawmakers have criticized IPSA for creating hurdles to improved security.
In the wake of the murder, IPSA instituted a number of changes simplifying the approval process for new protections, including streamlining the approval process for a lock change.
Under the new rules, MPs no longer need to get two price quotes from locksmiths before getting the locks on the their constituency offices changed.
In July, Labour MP Jess Phillips tweeted a picture of a locksmith changing the locks of the front door to her home after reporting being sent a threatening photograph and "hundreds" of threatening messages online.
Labour MP Paula Sherriff said she had to upgrade security after a man threatened her staff in March, saying he was planning a killing spree with an AK47.
A spokesman for IPSA told the Telegraph: "We have been working in partnership with the police and the House of Commons since last year to improve and enhance the security support available to MPs.
"We have recently streamlined the way we provide this support, responding to the security needs of MPs as defined by the police, while continuing to provide robust assurance about the public money spent.
"We take security very seriously and will continue to work closely with Parliament and the police to ensure that MPs, their families, and their staff remain safe."
MPs have also urged social media companies to do more to tackle online abuse. A group of MPs met recently with Twitter and Facebook, which have come under fire for failing to take stronger and swifter action to block abuse.