Top UK general admits he knew psychotic effects of malaria drug... but still let soldiers take it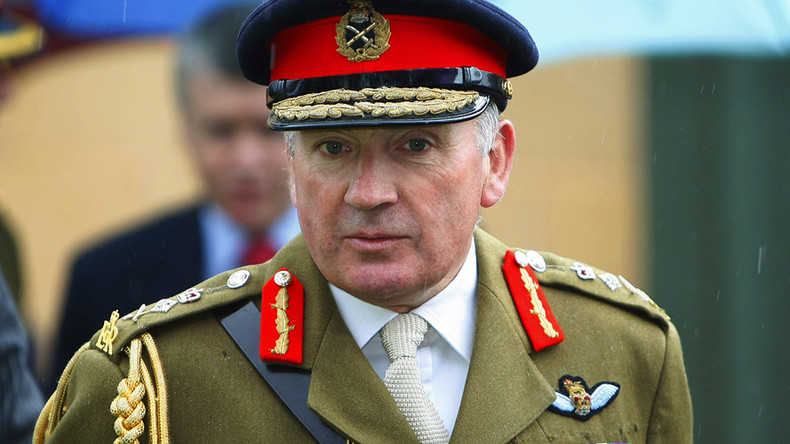 General Sir Richard Dannatt, former head of the British military, concedes he knew first-hand the psychological risks attached to Lariam and refused to take it himself, all the while allowing his troops to take the controversial anti-malarial drug.
In an interview with the BBC on Tuesday, the former general said he had been aware of the effects of Lariam on his own son Bertie, who suffered physical and mental side effects after taking it in Africa.
"He became extremely depressed, not the person that he would normally be – a very bubbly, personable sort of individual.
Read more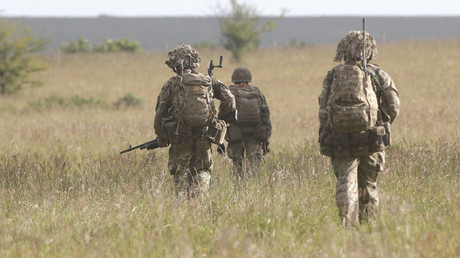 "He got very withdrawn, and we got very worried about him," the ex-general said.
This compelled him to refuse to take it while serving in the military, instead opting for an 'anything but that' approach due to what he recognized as the drug's "pretty catastrophic" potential.
"Because Bertie had that effect, whenever I've needed anti-malarial drugs, I've said, 'I'll take anything, but I'm not taking Lariam.'"
However, Dannatt's men didn't get the same choice, and were forced to take Lariam because the drug's effects – which can include severe long-term mental health issues – had not yet been worked out.
Dannatt said he was "quite content to say sorry" to those troops who had taken Lariam. They had been given it because the military "hadn't reached a settled view on whether Lariam was more beneficial or harmful" at the time.
Military doctors prescribed more than 17,000 troops with the drug – also known as Mefloquine – between April 2007 and March 2015. It is one of a range of drugs and the military maintains it is used for specific theaters where particular types of malaria threaten troops' health.
Lariam is already banned in the US. A UK Defence Committee report fell short of scrapping the drug in May 2016.
In 2012, Dr Remington Nevin, a US Army epidemiologist whose research found the drug could be toxic to the brain, told the Daily Mail: "Mefloquine is a zombie drug. It's dangerous, and it should have been killed off years ago."