'No Brexit till Parliament gets a vote!' Pro-EU campaign threatens govt with legal action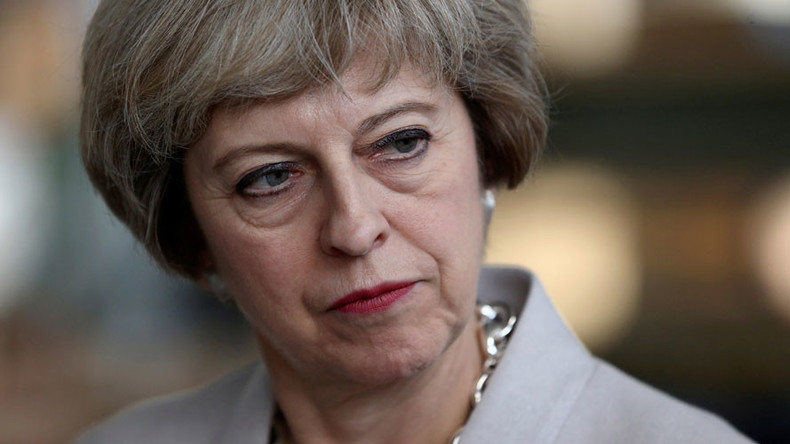 Supporters of the UK remaining in the EU have launched a crowdfunding effort to legally prevent Tory Prime Minister Theresa May initiating Brexit without a full vote on the issue by MPs in Parliament.
So far 1,400 people have contributed to the People's Challenge crowdfunder, bringing the total revenue to more than £50,000 (US$65,000).
Head campaigner Grahame Pigney told the Press Association on Tuesday the campaign is for everyone – pro-EU or otherwise.
"What we're doing is on behalf of everybody – not just experts, not just on behalf of a few people interested in this, but 65 million citizens in the UK," he said.
"They all have these rights. Whether they use them or cherish them, they all have these rights and Parliament needs to make the decision rather than the government in some sectional, political interests.
Read more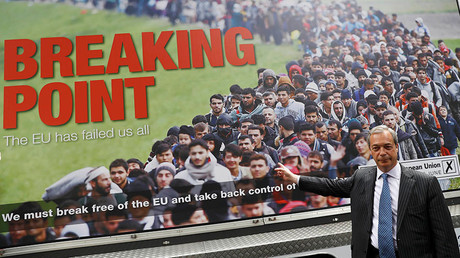 "I don't see why Leavers can't get behind this as it's about parliamentary sovereignty," said Pigney, who lives in France.
On Tuesday, May appeared to head off two other Brexit-related issues by announcing through a spokesman that there would be no second referendum and no general election based on the current 'In' or 'Out' controversy.
"The prime minister is very clear there will be no second referendum. There is no need for a general election either," he said.
As the crowdfunder campaign hit its first target, an academic claimed that Article 50 – the EU exit clause – will probably never be triggered.
Professor Thom Brooks, who teaches law at Durham University, told the Independent it would likely never be invoked and warned such a scenario would "let down the next generation."
"The closer the government looks at what is actually involved in leaving then the less likely they are going to be jumping ship.
"There is a 42-year evolving legal relationship that is not so easy to unpick. It is an absolutely massive task."
Brooks, who advised the Electoral Commission on the framing of the EU referendum question, also wrote off May's rhetoric on leaving the union as "gobbledygook."
"We really need a clearer sense of what Brexit is as we still have little idea about what it looks like. This continued uncertainty does little good – and any benefits appear speculative," the professor warned.