British boy in ISIS execution video identified by father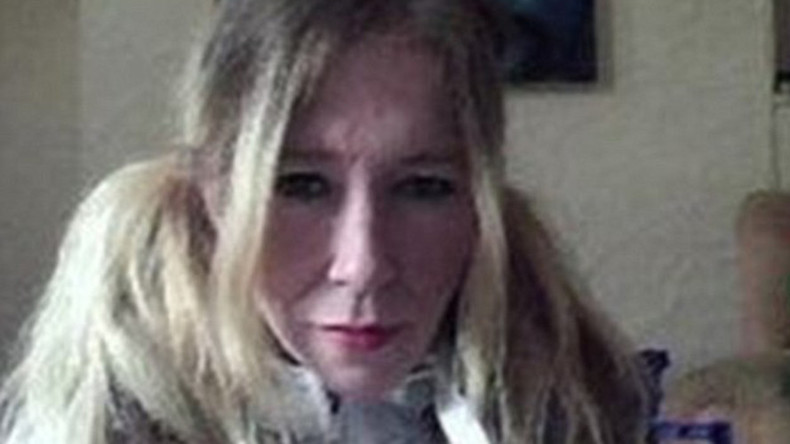 One of the five boys appearing in a recent ISIS propaganda video has been identified as 13-year-old Jojo by his British father who claims the boy's mother is "one of the world's most wanted terrorists", Sally Jones.
Read more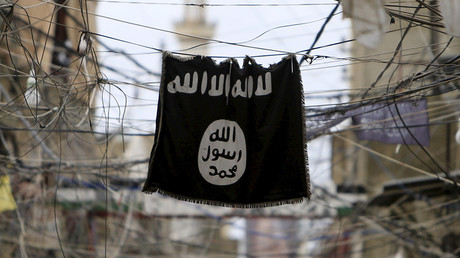 The man, who asked to remain nameless for safety reasons, said he was shocked to see his son in the Islamic State (IS, formerly ISIS/ISIL) propaganda video.
He and Jones, a 47-year-old mother of two, split soon after Jojo was born in Kent in 2004.
The so-called "white widow" then converted to Islam, married computer hacker Junaid Hussain and relocated to Syria in 2013 along with a then-10-year-old Jojo. However it is believed her husband died in a drone strike last year, reported the Mail on Sunday.
In the video, released on Saturday, five boys of similar age, all dressed in army clothing, lined up behind a row of Kurdish captives in orange jumpsuits.
The boy thought to be Jojo is referred to in the footage as Abdullah al-Britani (the Briton) while the other boys seemingly hail from Tunisia, Egypt, Turkey and Uzbekistan.
"He was brilliant, just a normal boy – always chasing bugs, going down the park. I have had to block it out. It's been hard, we just have to carry on. It's disgusting he's been brainwashed," said the boy's father in an interview with the Mail on Sunday.