UK TV station shuts down for an hour, asks couch potatoes to exercise instead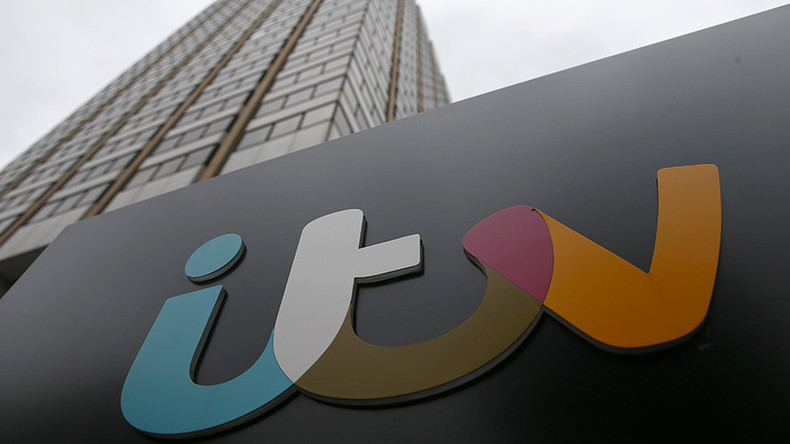 UK broadcaster ITV shut down all seven of its channels for an hour on Saturday morning and asked its viewers to do some exercise.
The move was a not-so-subtle attempt at motivating its viewers to join one of the many sports clubs which are open to the public for free this weekend as part of a national "I Am Team GB" event.
However, many viewers took to Twitter to tell ITV the only body part that got some exercise was their thumb when they were changing the channel.
Itv turned itself off for an hour today so we could go and do some exercise, so I did some, Got off my fat a##e and turned over to @SoccerAM

— Simon jagger (@radiojagger) August 27, 2016
*ITV turns off to encourage people to exercise more*
*Change channel to BBC*

— Matt (@NotMattClarke) August 27, 2016
ITV go off the air for an hour to encourage exercise. I picked up remote, switched channel, and slumped back on sofa. Progress #IAmTeamGB

— Joe Gibney (@joegibney15) August 27, 2016
Does #ITV really think people will go out and exercise just because they're off air for an hour? There. Are. Other. Channels.

— Isla (@IslaHammon) August 27, 2016
ITV are no doubt hoping the PR boost will help make up for lost ad revenue and it seems the promotion may not have been a total bust.
As one Reddit user commented, his usual Saturday morning parkrun had a noticeable amount of first timers.
"If instead of watching TV a hundred thousand people across the country did some exercise then that is surely a good thing," wrote Andydotnet.
"On a side note I got overtaken by an eight-year-old Somalian kid, so it's possible that they've found the next Mo Farah," he added.
And then there's this guy...
Was just at gym on treadmill. Tried to watch itv as I ran. Itv all shut down to make us exercise more. I ALREADY WAS

— Andy Riley (@AndyRileyish) August 27, 2016