War-scarred British military veterans face healthcare 'postcode lottery'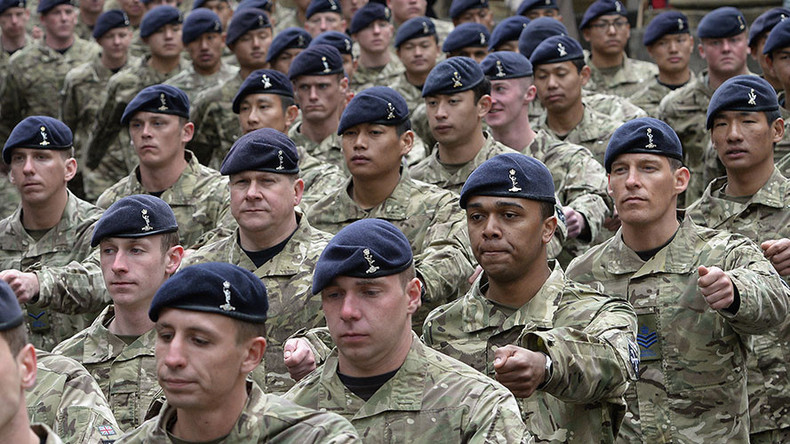 Armed Forces charity SSAFA says military veterans face a 'postcode lottery' in accessing National Health Service (NHS) care and provision across the UK.
With the exception of NHS Wales – and in spite of a pledge by NHS Scotland – specialist services across the UK are too inconsistent to provide for the particular needs of military veterans, says SSAFA head Air Vice Marshal David Murray.
"The legacy of every conflict will forever impact the lives of our veterans who committed to risking their lives to protect our national security, and so it is imperative that their welfare and that of their families is a priority," Murray told the Express on Thursday.
He said the healthcare experience of veterans in England could be "variable" with services sometimes "failing to understand their unique experiences or specific needs."
Read more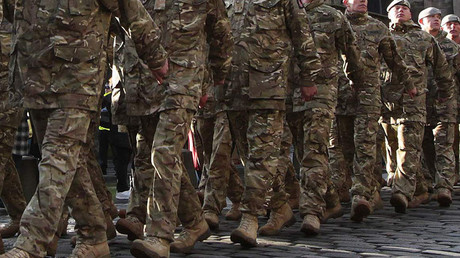 "Ex-servicemen and women can also struggle to gain access to specialist treatment such as mental health support and specialist rehabilitation, and find it difficult to access GPs who completely understand and appreciate their challenges," he said.
Murray said it would be "beneficial" to replicate "the specialist veteran's services available in the Scottish and Welsh NHS systems … enabling them to easily gain access to the vital help and support they need, now and in the future."
An NHS England spokesman told the paper: "There are a number of dedicated veteran services provided in England, including prosthetics and mental health care."
He said all veterans are "entitled to priority NHS treatment for any condition related to their time in the armed forces."
The NHS, which has been subject to crippling waves of privatization since the 1980s, isn't the only service which is struggling to provide for the Armed Forces community.
The private military housing provider Carillion was recently criticized for delivering squalid accommodation to service families, with some telling the Public Accounts Committee (PAC) they feared for their children's health.
However, the Wolverhampton-based firm is reporting a 24 percent spike in profits over the last half year.
On August 24, despite censure by the committee, the construction firm also called on the government to provide a financial boost to the building sector in the wake of the Brexit vote.