Member of British Armed Forces arrested in Northern Ireland terrorism investigation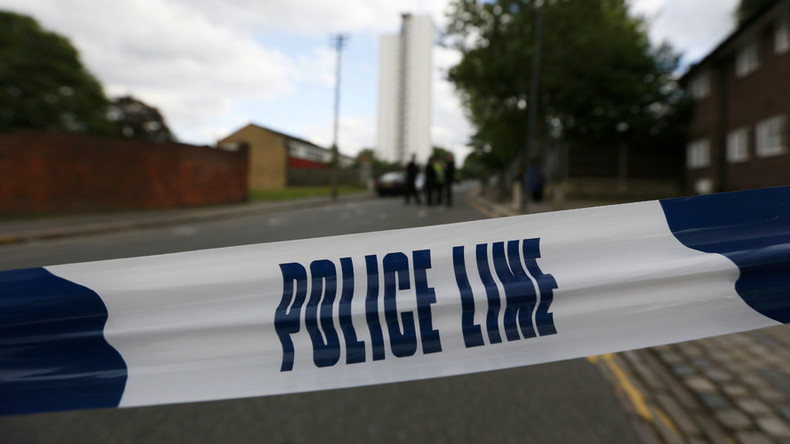 Police have arrested a serving member of the British Armed Forces on suspicion of Northern Ireland-related terrorist activities.
The 30-year-old man was remanded in custody at 12:20pm local time (11.20 GMT) on Wednesday during a joint operation involving the Metropolitan Police counter-terrorism squad, Avon and Somerset Constabulary, and Devon and Cornwall police.
In a press statement, the London Metropolitan Police Service (MPS) said the arrest was "pre-planned and intelligence led" as part of an investigation into Northern Ireland-related terrorism.
The suspect, from Somerset, has not been identified, but has been taken to an unnamed police station in the west of England.
The MPS said further searches are being carried out at an address in South Devon and a nearby wooded area by the force's Counter Terrorism Command, also known as SO15.
The Police Service of Northern Ireland (PSNI) is also conducting searches in Northern Ireland in relation to the investigation.
The force sought to reassure the public there is no imminent threat of attack.
"No armed police were involved in today's arrest," the MPS said in a statement.
"The public can be reassured that there is no intelligence to suggest an immediate threat to our communities."
Britain suffered more terrorist attacks in 2015 than any other EU country, with the majority of incidents linked to Northern Irish dissidents, according to research by European law-enforcement agency Europol.
In May, the UK government raised the threat level posed by Northern Ireland-related terrorism from moderate to substantial for the first time since 2012.
Then-Home Secretary Theresa May told Parliament at the time the move "reflects the continuing threat from dissident republican activity."
"As a result of this change, we are working closely with the police and other relevant authorities to ensure appropriate security measures are in place."