Best man lied to groom about 'terminal cancer' and stole stag party money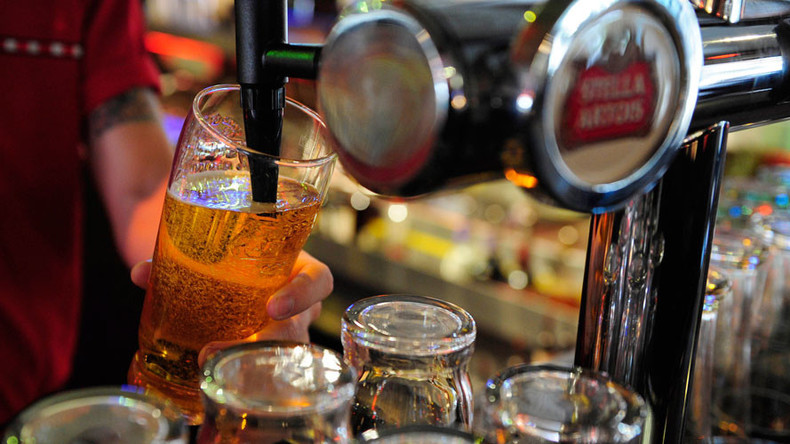 A gambling addict has been jailed after fleecing his best friend out of thousands of pounds intended to pay for two stag parties, while lying about having terminal cancer.
Martyn Galvin, 30, was set to be best man at his lifelong friend's wedding and claimed to be organising bachelor parties in Prague and at the York races. Instead he pocketed £7,945 he received from a group of 22 friends and poured it into his own gambling habit, the Mirror reports.
As the stag approached, Galvin then pretended he had been diagnosed with terminal bowel cancer.
When the stag group of 17 reached Newcastle Airport they discovered no flights or hotel rooms had been booked, Teesside Crown Court heard on Thursday.
The groom only found out he had been conned after calling Galvin's mother, who informed him his best friend did not have cancer.
Read more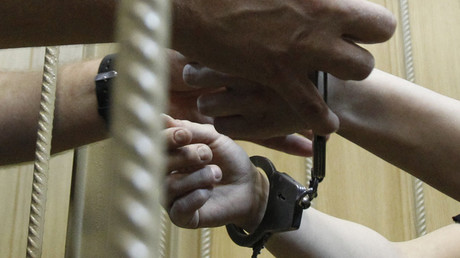 The betrayed groom told the court: "I was beyond devastated.
"The fact he could do that to everyone is beyond belief.
"I felt like I was living the script from a soap drama. It tore me apart that Martyn used the most important day of my life to get money.
"I'm mortified that the biggest conman I've ever known was the person I asked to be my best man."
Ahead of the stag do, Galvin told the groom he was out of pocket because he hadn't received money from the men.
He also claimed he had tests and an operation for bowel cancer and needed radiotherapy.
When he was found out, Galvin said he was in debt and had planned to kill himself.
He later admitted fraud by false representation between January and October 2015.
Judge Simon Bourne-Arton QC told Galvin: "This fraud is perhaps one of the nastiest and meanest I've encountered in my time involved in criminal law.
"The fraud involved a string of quite dreadful lies, lies to your best friend, a man who entrusted you in the task and the honor of being his best man.
"To lie as you did so brazenly, so persistently and in such detail about your health, only you know how you could do that.
"You extravagantly were spending, flashing the cash on yourself."
Galvin was jailed for 20 months and ordered to pay compensation to the victims within 28 days.