Firearms officers deployed in south London arrest man – police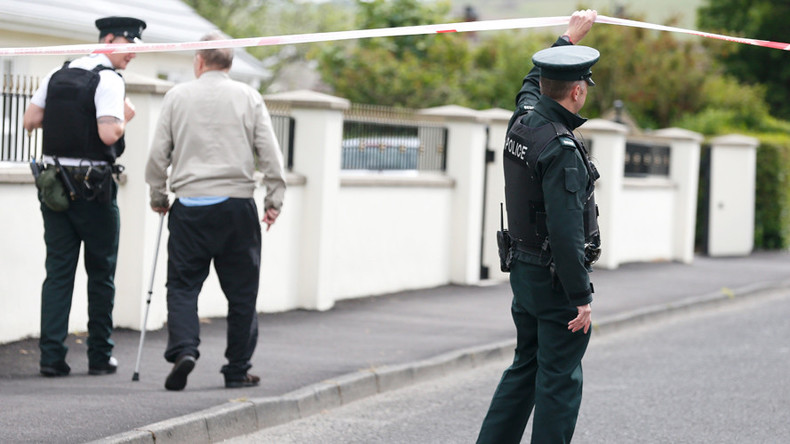 Armed police have arrested a man in Wimbledon, southwest London, who was suspected of carrying a firearm.
Police say witnesses saw the suspect "acting strangely" on the tram on the way to Wimbledon and was seen dropping a bag which was deemed suspicious.
At least nine armed officers were on the scene and warned residents near Lower Downs Road to stay indoors, according to the Wimbledon Guardian.
Former Councilor Peter Walker told the newspaper he was cycling down the street when he was warned to stay away.
"The police are all tooled up. I can see around nine of them now, all with helmets and carrying those big guns.
"They are telling us to stay back."
A Metropolitan Police spokesperson said officers were called shortly before 9am local time to reports of a man "seen in possession of an item believed to be a firearm in the Wimbledon area."
"Local officers, including armed officers, attended Wimbledon train station in an attempt to locate the man."
The spokesperson said the incident is not terrorism related.
Road closures are in place.