Europeans say no single market access … unless migrants are still welcome in post-Brexit Britain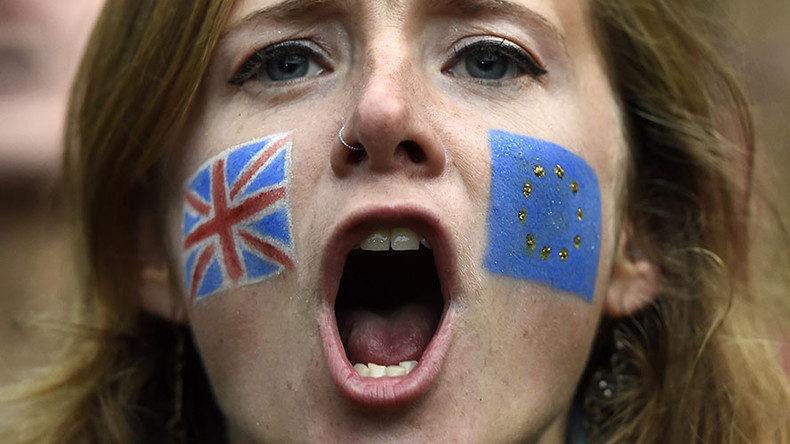 Citizens of several European Union member states called on Britain to keep its borders open to migrants in return for free trading in the single market.
According to a survey by Bloomberg, the people of Europe's 27 other EU member states have a "wishlist" that Britain must consider before exiting the union.
Some of Europe's largest countries, including Germany, the Czech Republic and Portugal, demanded Britain respect the freedom of movement agreements in place inside the EU, if it wants to keep trading in the bloc. Only three countries aligned themselves with Britain over migration controls, with Austria, Denmark and Bulgaria all hoping for tighter regulations.
Read more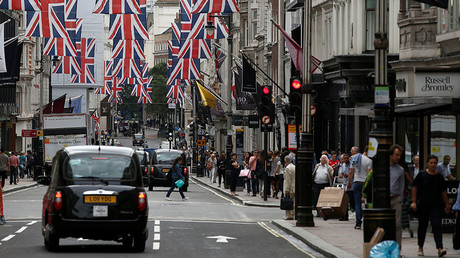 France on the contrary threatened to veto Britain's hopes to keep its "passporting rights" if borders close, meaning British banks will have a tougher time selling their services inside the EU.
Prime Minister Theresa May has not made her position fully clear but said last month: "There was a very clear message from the British people in the Brexit vote that they did not want free movement to continue as it had done previously."
And while the Liberal Democrats have been staunchly campaigning for Britain to remain in the EU, even after the referendum took place, their former cabinet minister Vince Cable told the BBC on Tuesday free movement in the union is unfair.
"What we've been doing is saying to people from Bulgaria and Lithuania, 'you are free to come here.' But people from Canada or India, who have much more in common, are treated quite harshly. We've got to face the fact that migration from the EU is going to be managed in some way," he said.
Other issues on the European wishlist include the insistence from countries such as Greece that the UK keep up its Brussels payments in order to fund the region. Pro-Brexit campaigners peddled the idea that £350 million ($460 million) was being sent from British to EU coffers each week. The numbers have since been disproven.
Institute of Fiscal Studies research associate Ian Mitchell told the press the contributions were not important when compared to the consequences of withdrawing from the EU and losing the right to influence its regulations in the future.
Further Wishlists
Austria wants to stop subsidies for nuclear plant Hinkley Point
Denmark and France want equal access for fishermen to their waters
Greece wants to protect tourism from the 'Brits abroad'
Italy wants the relocation of Britain-based EU institutions such as the European Banking Authority
Ireland wants to stop a hard border with Northern Ireland and avoid tariffs
Luxembourg wants to attract financial jobs from the City of London
Malta wants access to British specialist hospitals and universities
Spain wants joint control over Gibraltar