£1.3bn failure: Scheme to stop repeat of 2011 English riots has 'no impact'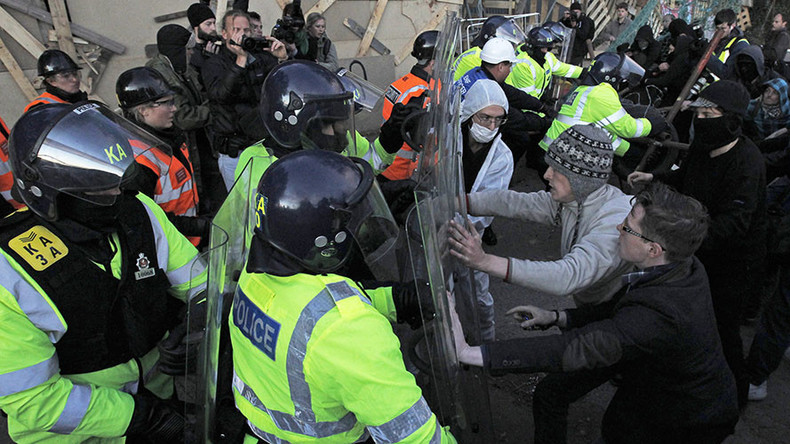 Ineffective and allegedly suppressed, ex-Prime Minister David Cameron's £1.3 billion showpiece initiative to resolve the grievances that led to the 2011 English riots has been written off as a waste of time.
A scathing evaluation of the government's Troubled Families projects has seen the initiative branded a failure despite enormous costs.
The scheme saw a range of professionals working with families affected by unemployment, crime and truancy in the wake of the riots that swept England following the police killing of 29-year-old Mark Duggan in Tottenham.
Read more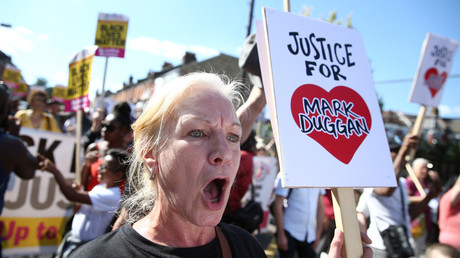 The government has allegedly had the complete report in its possession since autumn 2015, but kept its embarrassing findings under wraps.
The scheme, which was already underway at the time of the riots and was extended as a result, saw two successive waves of investment - £400 million (US$520 million) and £900 million (US$1.16 billion) - targeted at 520,000 families deemed to be in serious hardship.
A senior civil servant told the BBC the "damning" report into the project exposed it as mere "window-dressing."
Data taken from 56 local authorities over the first 18 months of the scheme showed the "lack of obvious effect from the program across a range of outcomes indicates that the programme did not have a measurable impact on families within the time frame over which it was possible to observe its effects."
It found there had been "no discernible impact on the percentage of adults claiming out-of-work benefits" with "no obvious impact on the likelihood that adults were employed."
The criteria for a family to be "turned around" have also been criticized. Families whose children were still regularly truant could be deemed to have improved if those children were skipping school only slightly less often.
Councils also received £800 if they could show they had made a positive impact. It is feared this incentive may have led to a culture of signing off on improvements which had not taken place.
A Department for Communities and Local Government spokesperson told the Times newspaper: "It is wrong to say that any report on Troubled Families has been suppressed. There is not yet a final report."