British men used eBay sales to fund brother fighting for ISIS in Syria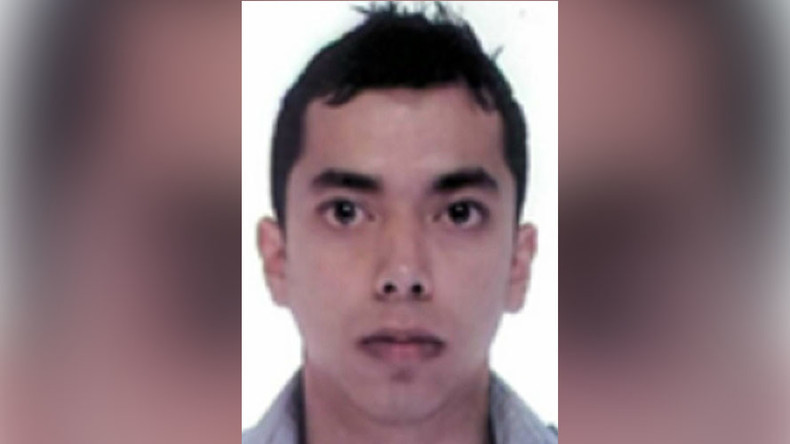 Two dry cleaners from the West Midlands who sold their brother's BMW, watch and wedding outfit on eBay to raise funds for him while he was fighting for Islamic State (IS, formerly ISIS / ISIL) in Syria are facing jail.
Mohammed Hussain, 26, and Mohamed Rohaman, 32, from Walsall, were convicted under terrorism laws on Friday at the Old Bailey in London for raising £10,000 (US$13,000) for their brother, Musadikur Rohaman, a terrorist fighter in the IS-stronghold of Raqqa.
Also convicted was Mohammed Atiqur Rahman Khan, who took out credit cards in the jihadist's name.
Musadikur and his wife, Zohura Siddeka, both then 27, left for Syria in December 2014.
The court was told how Musadikur and Siddeka failed to return from their trip to Istanbul following the death of their baby after 11 days, instead setting up in Raqqa.
The couple traveled to Syria with another Walsall man, Abul Hasan, who is since believed to have been killed while fighting with terrorist forces.
Read more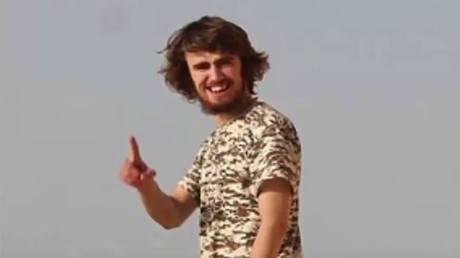 Musadikur was injured while fighting for IS against the Syrian Army and the PKK Kurdish militant group.
His brothers, who worked at the family launderette business in Caldmore, raised cash and sent it to the couple via Western Union Bank transfers made at a shop next to their business in Walsall.
They sold his £4,000 BMW car, his wife's wedding dress and £1,200 worth of family gold on eBay to raise funds for him.
Their distraught mother locked up the valuables in the family home to try to stop them, the court was told.
The brothers also arranged for Siddeka's maternity pay from her job as a teacher to be sent to Syria, even though her baby had died months before.
While in Syria, Rohaman maintained contact with his family in the UK through Skype and other messaging apps. Some of the messages to home prove he had been engaged in fighting with rebel forces in the conflict zone and did not intend to return to Britain, police say.
The two brothers were convicted after a trial at the Old Bailey in London on terrorism funding offenses between November 2014 and June 2015.
Nigel Lambert QC, representing Hussain, said: "This is a family tragedy - their brother remains in Syria. This was a matter of misguided loyalty."
Hussain, a qualified lawyer and aspiring solicitor, was found guilty of receiving money for the purposes of terrorism and entering into a funding arrangement.
He recruited family friend and warehouse distributor Khan, 27, to help raise funds by taking out credit card loans in Rohaman's name and attempting to sell pieces of family gold.
Khan was convicted of entering into a funding arrangement.
Rohaman was convicted of providing money for the purposes of terrorism.
The three defendants deny the charges and claim the money was to help Musadikur come back to the UK.
They will be sentenced September 9.
A fourth man, Maruf Uddin, 26, also from Walsall, was cleared of entering into a funding arrangement.