OK to put migrant detainees in solitary confinement against medical advice - Home Office draft rules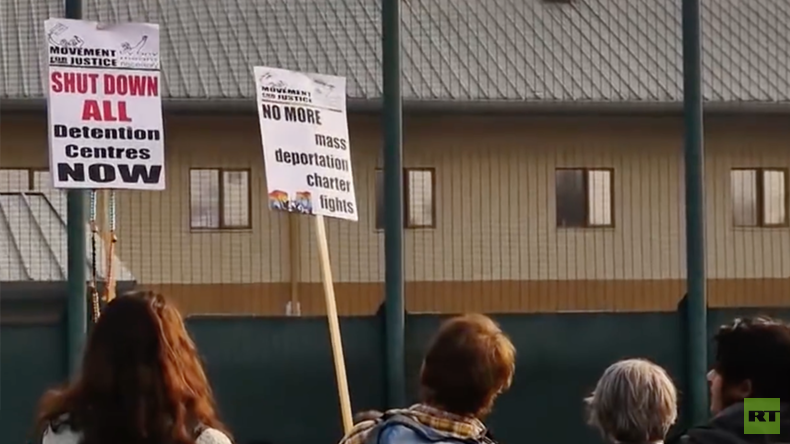 Detainees held at Britain's already controversial immigration detention centers can be put in solitary confinement against medical advice and without explanation, staff are being told in new Home Office guidelines.
A draft of the new rules, seen by the Independent, advises detention center personnel that any detainee believed to be "stubborn, unmanageable or disobedient" may be held in solitary confinement for up to two hours without being given a reason for the sanction.
Read more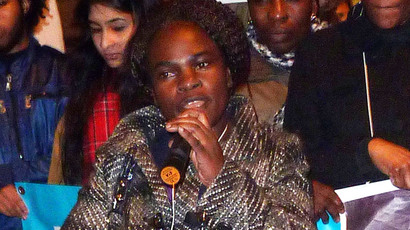 Detainees may be ordered to stay in solitary confinement for two weeks or longer if authorization is given by senior management. Staff are instructed to "consider" medical advice in cases where solitary confinement may be "seriously detrimental to a detainee's health or is life threatening," however they may choose to disregard the advice so long as they "clearly explain the rationale," the paper reports.
Rights group Liberty slammed the government for the new rules, saying it "should be ashamed at its failure to afford even the most basic dignity and security to those within its care."

"Limitless immigration detention is a dark stain on our country's human rights record. Adding the cruel practice of solitary confinement to the mix is a grave injustice which risks causing serious harm to innocent and vulnerable individuals," policy officer Sara Ogilvie told the Independent

"But instead of abolishing this inhumane system, the Home Office's latest order would compound the problem by authorizing the segregation of those who are deemed stubborn or suffer mental health problems, even where confinement may be life-threatening."
Detainees are usually held at the UK's immigration removal centers indefinitely while their immigration status is established by the Home Office, before either being deported or granted leave to remain in the country.
Commenting on the new rules, a spokesperson for the Home Office told the Independent: "It is important that maintaining safety and security of the detention facility is balanced against showing due regard for the dignity and welfare of the detainees."

"Detainees are only separated from others in exceptional circumstances. This is done for reasons of safety, either their own or for others, for security reasons or when an individual is being violent. Temporary confinement is never used as a punishment."