Russians are spying on Britain… with UK help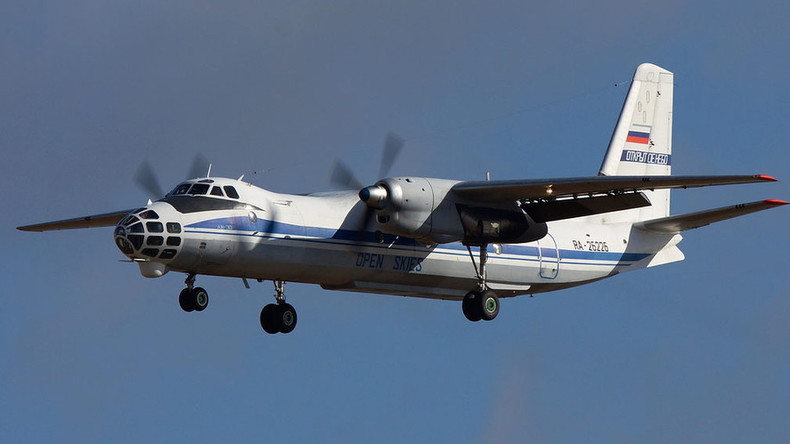 Russian planes are conducting reconnaissance overflights of the UK with the full endorsement of the British government as part of a reciprocal treaty.
The relationship is so cozy that UK air force personnel will be aboard the spy planes.
The Russian aircraft are carrying out strategic reconnaissance overflights of the country as part of the Open Skies treaty, which allows signatories to observe each other's nations.
Read more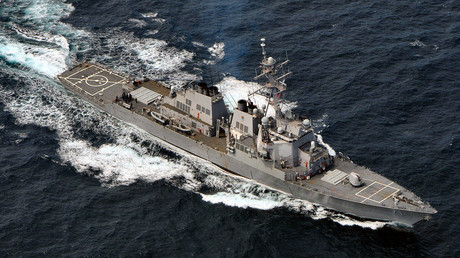 The UK recently did the same in Russian airspace as part of the Cold War-era agreement originally intended to help de-escalate the risk of nuclear conflict.
Britain's Ministry of Defence (MoD) told the Register: "The routes are first pre-approved by the MoD and RAF [Royal Air Force] and then flown as per the flight plan.
"Such sorties are commonplace, reciprocal and have been going on for many years, the UK recently conducted our own flights over Russia," the ministry explained.
"We always have RAF representatives onboard – and the UK always gets to see all the photos which were taken on the flight."
The MoD said: "The opportunity to observe each other's territories is invaluable for transparency and the development of international trust between nations."
"In addition, aside from observing their work in the sky, we also get to interact professionally and to learn more about the culture of the nation in question – in this instance interacting with our Russian counterparts," the MoD added.
The Russians will be hosted at RAF Brize Norton and will be using unarmed Antonov An-30B and Tupolev Tu-154 aircraft.
One clause in the treaty dictates that all nations must agree on the equipment used aboard the aircraft.
This has generally meant that low-tech cameras are used rather than the high-definition systems most nations deploy for actual military operations.