You're now more likely to be mugged online than on the streets of Britain, ONS figures show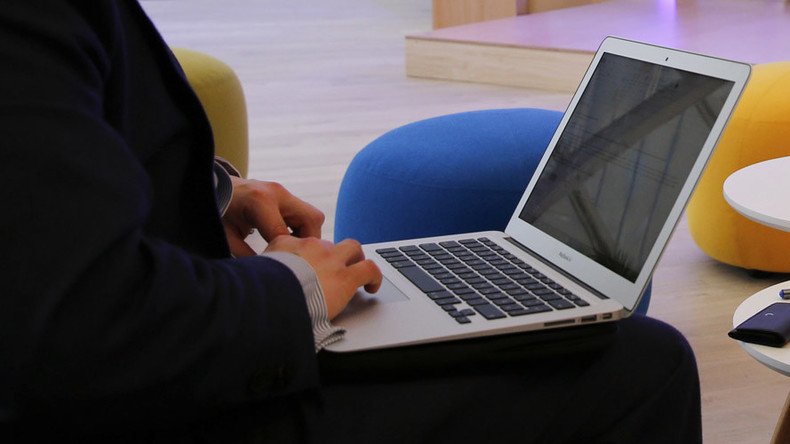 Britain's crime rate has doubled owing to a spike in online fraud and various forms of cybercrime, with nearly 6 million incidents recorded last year alone impacting one in 10 people.
According to new figures by the Office for National Statistics (ONS) cybercrime in England and Wales is on the rise, with online shopping scams, theft of bank details and virus attacks almost doubling the previous crime level.
"Together, these offenses are similar in magnitude to the existing headline figures covering all other crime survey offenses," said ONS spokesman John Flatley. He did add, however, that the annual survey did not previously include crimes of this nature.
More than 60 percent of the 2 million attacks recorded involve computer viruses, while another 600,000 were linked to "unauthorized access to personal information," including hacking.
Infamous online scams, also known as "phishing," where tricksters steal bank and credit card information from their victims, were the most common type of cybercrime reported, with 2.5 million incidents recorded by the ONS.
Britons are now 10 times more likely to be the victim of fraud than theft. The probability of being robbed is now 20 times smaller than that of fraud, too.
If cybercrimes are excluded from the figures, a total of 6.3 million criminal incidents took place in the country – a fall of 6 percent.
Shadow policing minister Jack Dromey said the figures "shine a light on the true scale of crime in this country."
He added: "Crime is not falling, crime is changing. You are more likely now to be mugged online than in the street."
You can share this story on social media: