UK tops Europe for number of terrorist attacks in 2015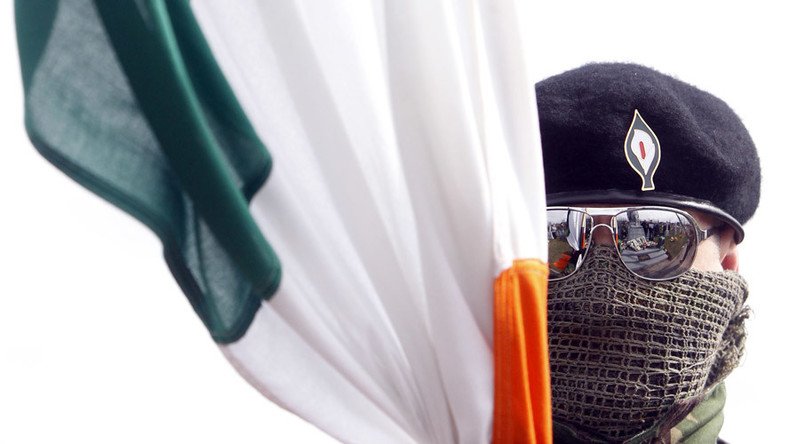 Britain suffered more terrorist attacks in 2015 than any other EU country, with the majority linked to Northern Irish separatists.
Some 103 terrorist attacks were carried out on British soil last year, according to Europol, the European law-enforcement agency.
Meanwhile, 151 people died and more than 360 were injured as a result of terrorist attacks in the EU, with France suffering the most terror-related deaths.
However, France came second in terms of the number of attacks committed, with 72, followed by Spain, with 25.
In its EU Terrorism Situation & Trend Report, Europol said that 1,077 people were arrested for terror-related offenses in the EU, with 424 detained in France alone.
The report's publication comes days after terror attacks in Nice and Wuerzberg.
A record number of terrorist attacks were planned, foiled or carried out in the EU last year, according to the report.
In May, the UK government raised the threat level posed by Northern Ireland-related terrorism from moderate to substantial for the first time since 2012.
Then-Home Secretary Theresa May told Parliament at the time the move "reflects the continuing threat from Dissident Republican activity."
"As a result of this change, we are working closely with the police and other relevant authorities to ensure appropriate security measures are in place."
The change followed the murder of a Northern Irish prison guard by a group known as the New IRA.
Adrian Ismay, 52, was wounded on his way to work at Hydebank Wood Young Offenders Centre and Prison when a bomb fixed beneath his van exploded.
He died from a heart attack after being rushed to hospital.
You can share this story on social media: