Kardashian-obsessed man spends £20k on cosmetic surgery to look like celebrity idols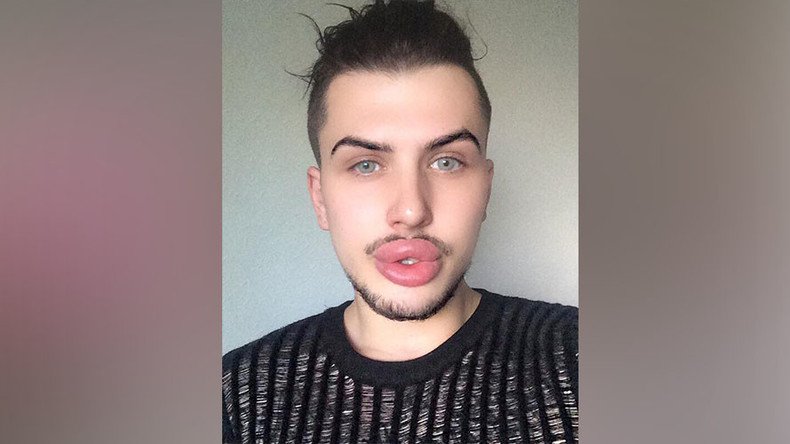 Kylie and Khloe Kardashian's biggest fan spent £21,000 on cosmetic surgery to look more like his idols, including sculpted lips and generous derrière.
James Holt, 22, splurged £10,000 (US$13,000) on his puffed-up lips alone. He tops up his filler every two months to keep them in shape.
Five years on from his first cosmetic surgery, Holt says he plans to have even more work done, including the removal of six ribs to achieve a Kardashian-like hourglass shape.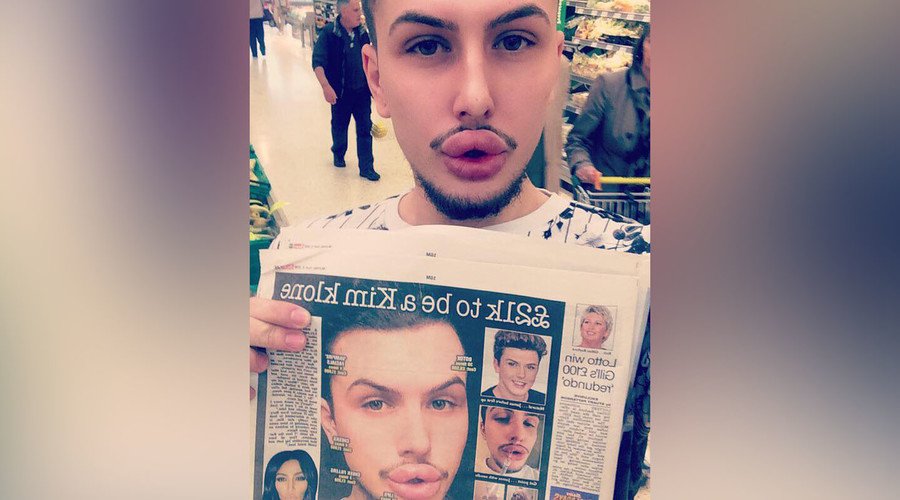 In a bid to emulate his celebrity heroes, Kylie and Khloe Kardashian, Holt has spent £3,000 on Botox and £2,000 on cheek filler.
"I'm going to be really fake looking - that's the look I'm going for," Holt, who is from Bury, Greater Manchester, told the Daily Mirror.
"I love the Kardashians, especially Kylie and Khloe, but Kim is past it now. I love that big butt and small waist look.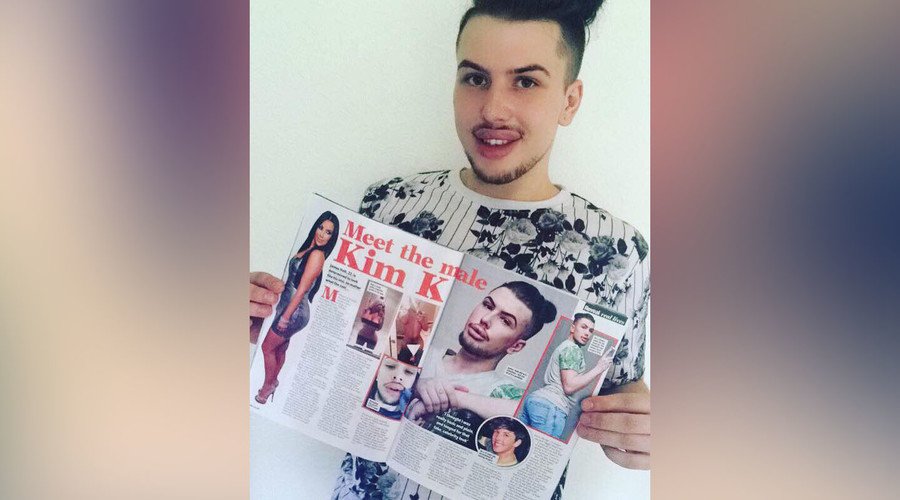 "Since Kylie started getting big lips a year ago it's become really fashionable. Mine are bigger than Kylie's now."
Sugar daddies dotted about the country help fund his expensive surgery in return for scantily clad photos of the young man.
Holt, who is single and has no interest in a relationship, insists he does not compensate his benefactors with sexual favours.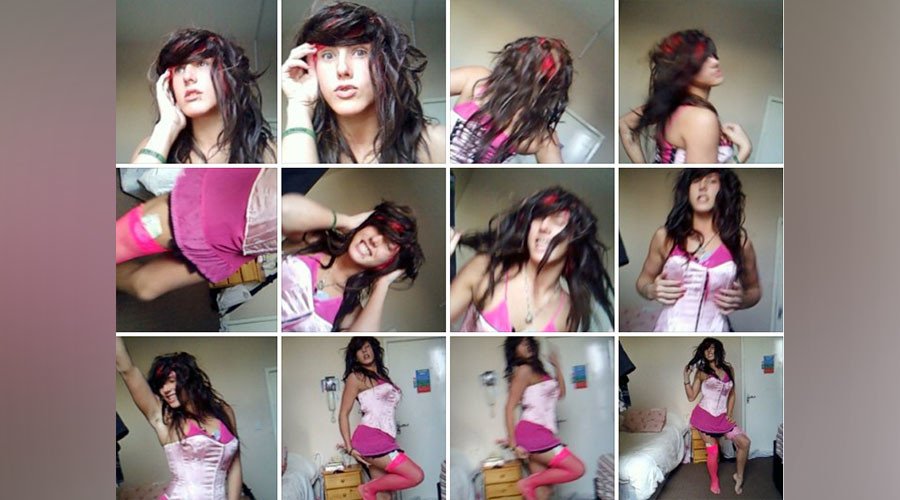 "My two main sugar daddies know me and have met me, but I've not had a sexual relationship with them or any others.
"I don't know what they're getting out of it – they don't get much from me."
Holt underwent his first cosmetic surgery at the age of 17, when he booked an appointment at a local salon for Botox and lip injections.
The initial injection of 1.5ml failed to make an impression on his classmates at school, so he went back for more.
"By the end of the week I had 6ml and everyone said it looked amazing. I loved my look. It was big and juicy and it was just what I wanted."
His first round of cosmetic surgery resulted in Holt rushing to a different clinic after filler leaked from his lips.
Despite this initial botch, Holt remains determined to sculpt his physical appearance as he sees fit.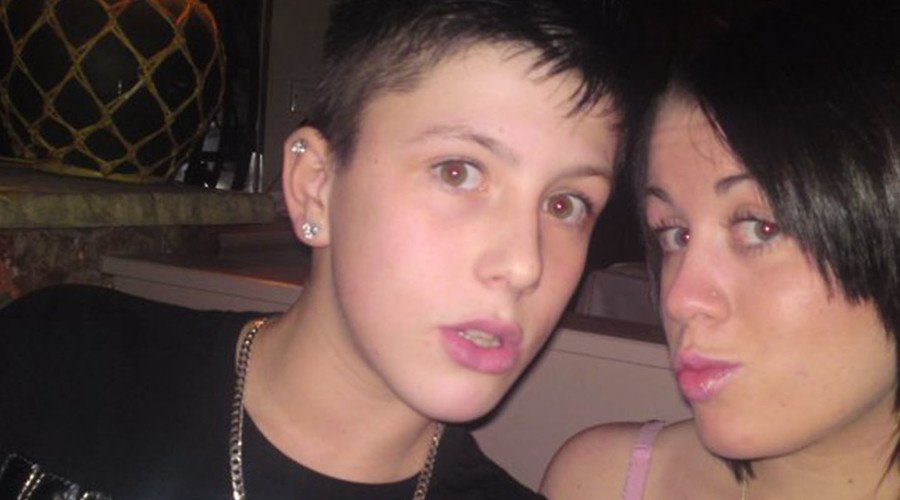 He will fly to Poland in August to have a £4,000 nose job, after which he plans to have a chin implant, his toes straightened and fat transferred to his bottom.
"I'll stop at nothing to have these procedures done," he said.
"My goal is to be loaded and to be in a nice house with a nice car and have all the surgery I want."
You can share this story on social media: