Vindicated? Jeremy Corbyn's decade-long opposition to the Iraq War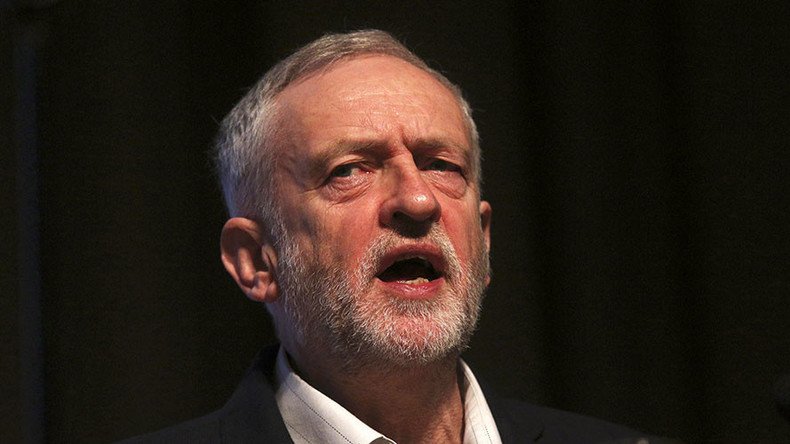 Labour leader Jeremy Corbyn has a long history of arguing against the Iraq War, demanding an inquiry and calling for Tony Blair to face justice. As the Chilcot Report is published, he may finally be vindicated.
As a founder of the Stop the War Coalition, Corbyn spoke at a series of anti-Iraq War demonstrations both in Britain and in the United States. He was also one of the organizers of the largest peace protest in Britain on February 15, 2003.
Corbyn was among the MPs who called for the investigation into the Iraq War that is now known as the Chilcot Inquiry.
In the soon-to-be-launched documentary on the decisions taken by then-Prime Minister Tony Blair, 'We Are Many', Corbyn angrily describes how MPs neglected the millions-strong anti-war movement and voted for intervention in Iraq regardless.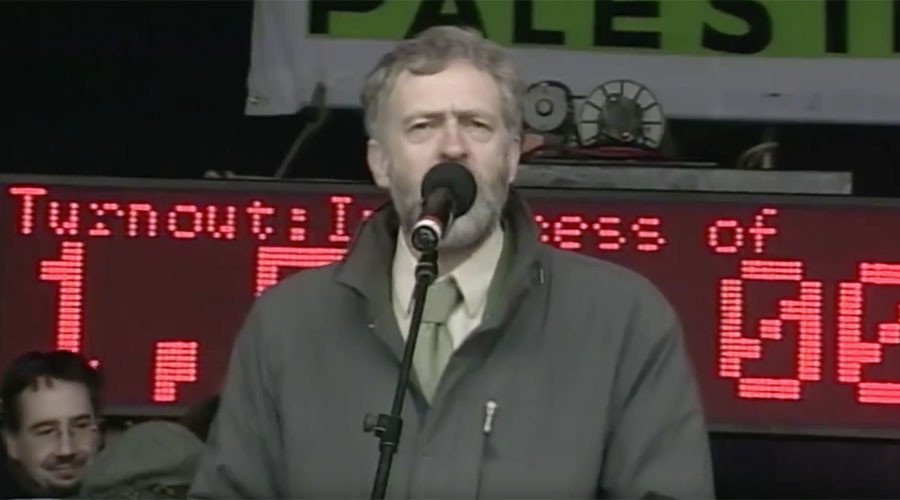 "All through the day MPs that were thought to be skeptical about the war were being hauled in to see Tony Blair or [former Chancellor] Gordon Brown," he recounts.
"And Blair was sort of straight at them saying, 'Ok, are you with me or against me?' And there were all kinds of deals done no doubt."
In a 2011 interview with RT, Corbyn said: "[The UK] has involved itself in what I believe to be an illegal invasion of another country. We've lost a considerable number of British soldiers, a much larger number of American soldiers and others have died, and tens of thousands of Iraqis, probably half a million Iraqis, have died as a result of this. And is the world a safer place? No. Is the threat of terrorism less? No. Is this a good way forward for international law? No."
The so-called coup launched against Corbyn's leadership last week was seen by commentators as a way to silence the Islington MP ahead of the publication of the Chilcot report. Corbyn has vowed to apologize in the name of his party once the inquiry results are made public, and is known to want to see heads roll for the 2003 decision.
You can share this story on social media: