Britain's likely next PM Theresa May wants urgent vote on Trident renewal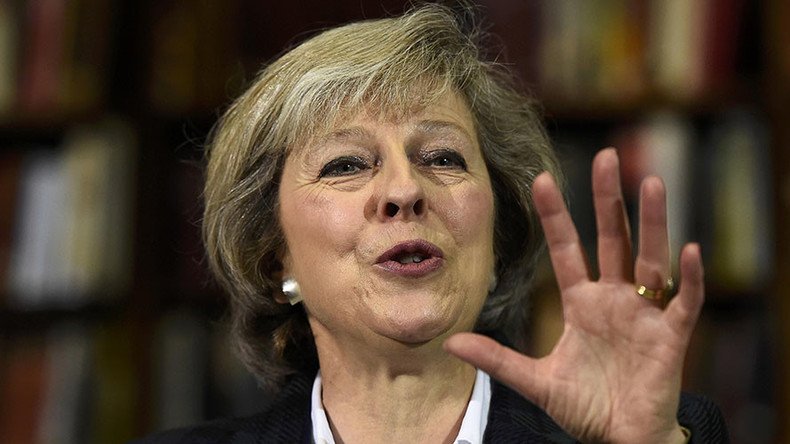 British MPs should urgently hold a vote on whether to renew the nation's Trident nuclear deterrent in the wake of the Brexit vote, says Tory leadership candidate Theresa May. A ballot could be held by the end of July.
May said it would be "sheer madness" for Britain to give up its nuclear deterrent, arguing all four submarines should be replaced.
Parliament will vote this year on whether to proceed with building successor submarines to the existing Vanguard fleet, which is due to become obsolete within 15 years.
Writing in the Daily Mail, which has endorsed her bid for the Conservative leadership, May says the vote should take place before the Commons recess begins on July 21, saying "we should get on with getting it built."
"A lot of parliamentary business has, for obvious reasons, been put on hold until the leadership election is complete and a new prime minister is in post.
"But when it comes to the nuclear deterrent, the national interest is clear, the Conservatives are united, and we have waited long enough."
May, who is seen as the frontrunner in the contest to replace outgoing PM David Cameron, says that a post-Brexit Britain must show it is "committed" to working with its NATO allies.
"We need a full fleet of four submarines, capable between them of providing what the military call 'Continuous At Sea Deterrence,' or permanent, around-the-clock cover.
"Doing so will send an important message that, as Britain leaves the European Union, we remain committed to working alongside our NATO allies and playing our full role in the world."
She says there is a "rapidly changing terrorist threat" and threats from "conventional enemies."
May said this includes Russia, which had shown "renewed belligerence," and North Korea, which she said "continues to defy international law with its nuclear program."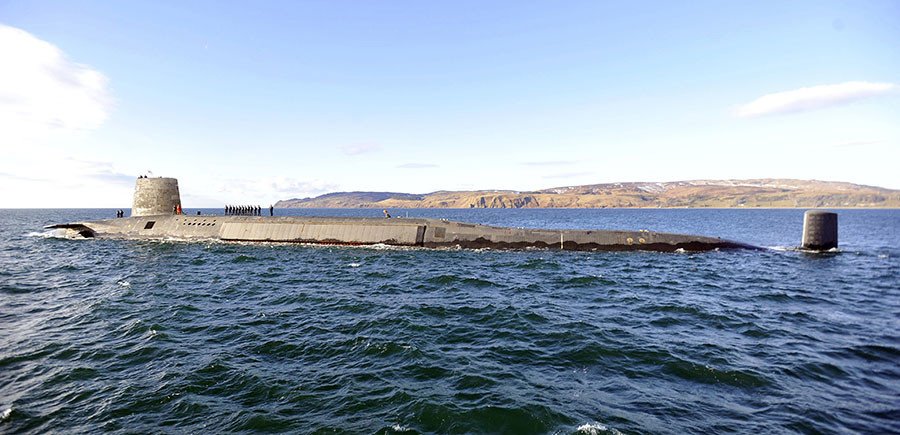 Holding a vote on Trident within weeks would likely cause more headaches for Labour leader Jeremy Corbyn, who is already battling a leadership coup and a motion of no confidence.
Labour is split over Trident, with many MPs backing the nuclear deterrent and Corbyn being a lifelong pacifist and proponent of total nuclear disarmament.
It is expected he will advocate a free vote, which could trigger massive new internal rows.
Activists claim the renewal of Trident is expensive, unsafe, ill-suited for contemporary warfare and in violation of international commitments.
Criticism of the nuclear deterrent has even come from within the Royal Navy itself. Former nuclear submariner William McNeilly was dishonorably discharged for compiling and publishing a report exposing multiple safety and security lapses at the base and on the submarines themselves.
The massive cost of the weaponry has become the regular refrain of those who oppose renewal. It is expected to cost £205 billion (US$296 billion).
You can share this story on social media: