Should Corbyn keep fighting for Labour leadership? He still thinks so…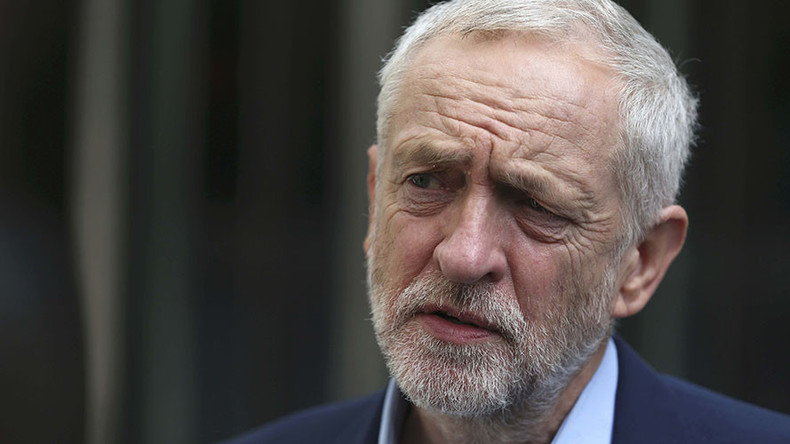 Labour leader Jeremy Corbyn has issued a fight-back Facebook video in a bid to convince rebel MPs to "come together" and get behind his leadership.
The video release comes after former Shadow Business Secretary Angela Eagle said she would challenge Corbyn in a leadership contest if he did not stand down.
Last week, Corbyn lost a vote of confidence in his leadership of the Labour Party by 172 votes to 40. The vote was non-binding, and he appears to be ignoring the outcome.
More than 50 of the Labour shadow cabinet and frontbench MPs have resigned, triggered by complaints about Corbyn's efforts in the EU referendum campaign.
He has defied calls from outgoing Prime Minister David Cameron, former Labour leader Ed Miliband and deputy leader Tom Watson to stand down from his post.
In his newly released video, Corbyn makes an appeal directly to Labour members, and says he wants them to "come together" to oppose the Tories and campaign for jobs, schools and hospitals.
He says he was elected just nine months ago with the support of 60 percent of party members.
"I have a huge responsibility, I'm carrying out that responsibility and I'm carrying on with that responsibility."
Read more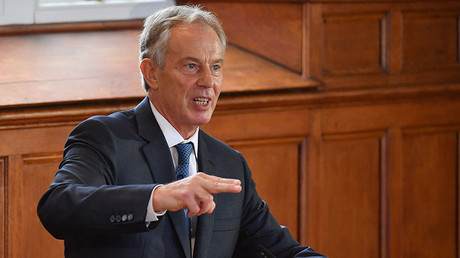 He says he has had a number of successes on the job, including forcing the Tories to rethink tax credits, police cuts, personal independence payments for people with disabilities and the forced 'academization' of schools.
"When we do things together we are very strong. Now is the time to come together."
Corbyn said with 60,000 new members joining Labour last week, the party was the highest it had been in his lifetime.
"That membership wants and expects all of us to work together in their interests."
There have been reports the beleaguered Labour leader wants to quit, but his allies on the left of the party are persuading him to remain in power.
Corbyn's aides are reportedly also refusing to allow him to hold a one-on-one meeting with Watson, claiming he may try to "bully" the leader into resigning.
"We are not going to let that happen. He's a 70-year-old [sic] man. We have a duty of care … This is not a one-off. There is a culture of bullying. Maybe it's a Blairite/Brownite thing," a senior Labour source told the Guardian.
Speaking to the BBC, Eagle says it has been a week since Corbyn lost the vote of no confidence, and he is "not properly engaged" with the party or Watson.
"There are many people, MPs, party members up and down the country asking me to resolve this impasse and I will if something isn't done soon."