German & French olive branches offered to post-Brexit Britain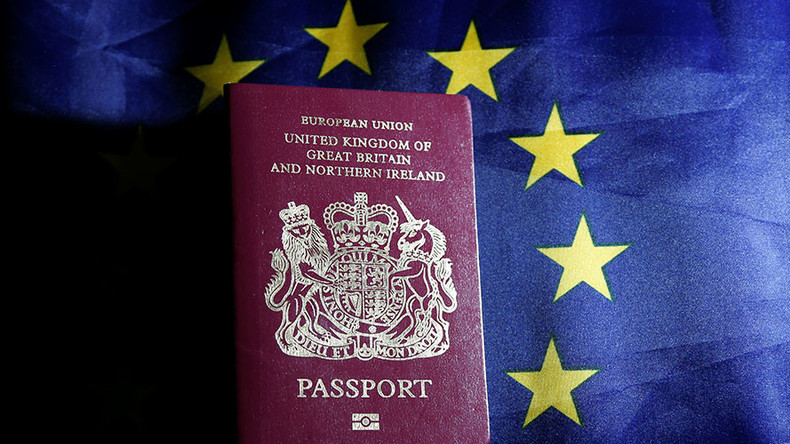 The frontrunner to become French president in next year's election, Alain Juppé, has suggested free movement of people should be up for negotiation, in a move seen as reaching out to post-Brexit Britain.
Juppé, who will visit London on Monday, told the Financial Times he would push for a "pragmatic approach" in talks over the UK's new trade status, saying there is room for compromise and that everything is "up for negotiation."
EU leaders have warned that full access to the single market is only possible with open borders.
But Juppé says the UK should not be punished.
Read more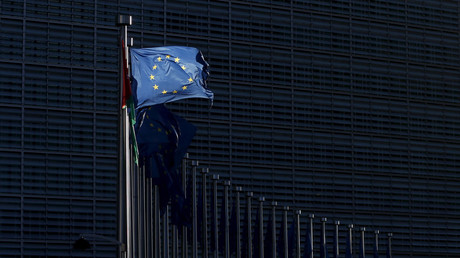 "We need to find ways to cooperate, to find a solution to have the UK in the European market, one way or another - whether it is part of the European Economic Area or something else," he said.
The EU is uneasy about giving the UK any concessions on free movement, as it could lead to calls for similar treatment from other nationalist politicians in Europe.
Juppé has joined various EU leaders calling for the UK to trigger Article 50 of the Lisbon Treaty and begin the formal process for leaving the bloc.
"They can't say 'yes, no, maybe.' Now they must draw the conclusions of the vote. When you get divorced, you don't stay in the same house. It is not a question of days, but it has to be fast."
The candidate also warned that if he became French president he would scrap the Touquet agreement that allows Britain to carry out border controls in Calais to keep unwanted refugees at bay.
"The logic requires that border controls take place on British soil … We must move the border back to where it belongs."
German VC calls for dual citizenship for young Brits
German Vice-Chancellor Sigmar Gabriel is also reaching out to British citizens, saying he will raise the issue of dual citizenship in his country's elections next year.
Read more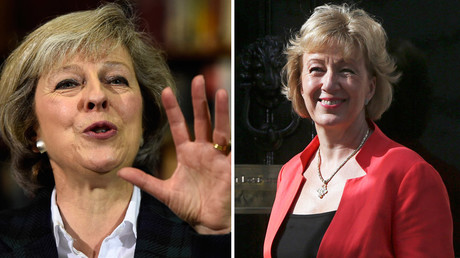 "Let's offer it to the young Britons living in Germany, Italy or France so that they can remain EU citizens," Gabriel said at a meeting in Berlin of his Social Democratic Party, according to the Guardian.
"It's a good sign that the youth of Great Britain are more clever than their bizarre political elite," he continued.
"For that reason, we can't raise our drawbridge on them. We have to think now about what we can offer Great Britain's younger generation."
His comments come as Theresa May, the foremost Conservative candidate to lead Britain into exit talks, said the status of EU citizens in the UK would be a factor in negotiations.
UK politicians are expected to argue they cannot make guarantees about the status of EU migrants in the UK until similar guarantees are made by the EU about the status of Britons living there.
Research for the think tank British Future by ICM found 84 percent of the British public supports letting EU migrants stay - including three quarters (77 percent) of Leave voters.
Just 16 percent of the public think EU citizens should be required to leave the UK and that UK citizens in Europe should return home, with 23 percent of leave voters and 15 percent of Conservatives agreeing.