Swastikas daubed around London playground next to Jewish care home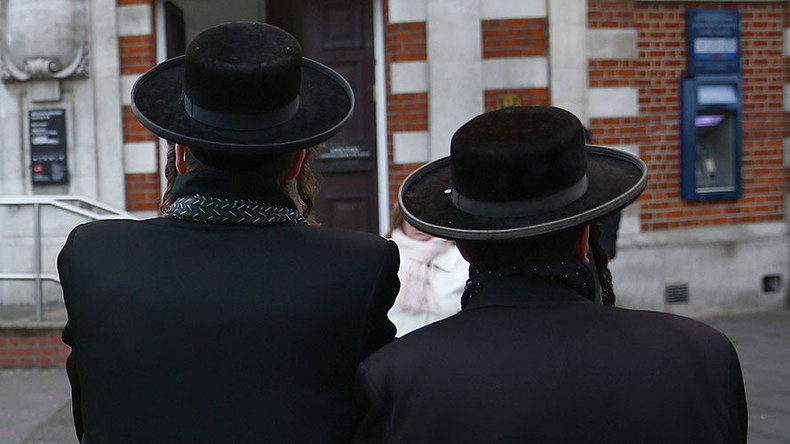 Members of London's Jewish community have expressed concern after a series of swastika signs were left at a children's playground in an area of North London with a high Jewish population.
Read more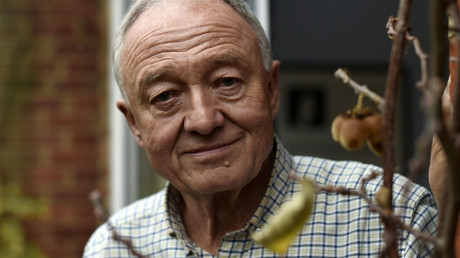 The vandalism comes just days after MPs heard evidence in an inquiry into the rise of anti-Semitism in London.
The committee heard there were just under 400 reported anti-Semitic crimes in the capital in 2015 - double those seen in 2010, and a rise in verbal and physical attacks motivated by racism and faith hate.
The Shomrim neighborhood watch group says it found six of the Nazi symbols, some scrawled on pieces of paper, over two consecutive nights.
The group's Shulem Stern says parents won't let their children near the playground as they are worried there are neo-Nazis loitering nearby.
"There's a sense of anxiety and fear amongst local parents," he told the Evening Standard.
"The playground neighbors a Jewish care home where many elderly Jewish residents live, some of them Holocaust survivors.
"It's a mindless act. I hope the ones responsible are caught and brought to justice."
Board of Deputies vice president Marie van der Zyl told the Jewish Chronicle: "The daubing of Nazi symbols in a place where Jewish children study and play is an act of racism intended to spread fear and alarm.
"In a week when the Board of Deputies has given evidence at the Home Affairs Select Committee's inquiry into the rise of anti-Semitism, this is an example of one of the many threats the Jewish community faces.
"We hope the perpetrators will be apprehended and made to feel the full force of the law."
Stamford Hill's Sergeant Alex Bloxham said the situation was "absolutely not acceptable" and urged those with information on the incident to come forward.