Zika & Ebola outbreaks could be predicted by studying climate & population trends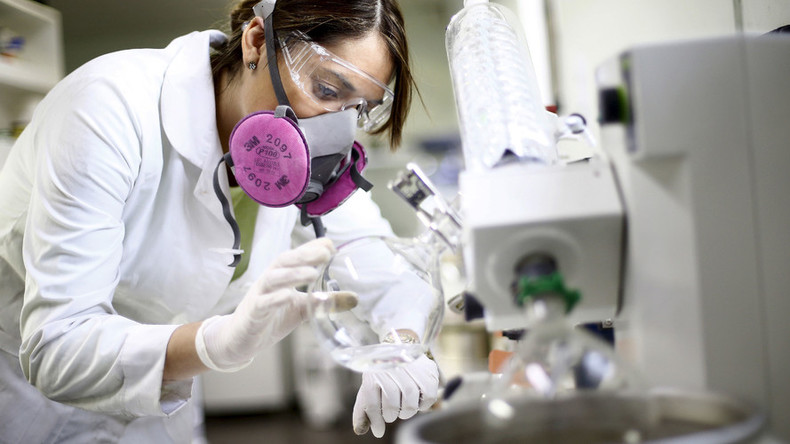 Predicting zoonotic diseases such as Ebola and Zika may now be a reality through the analysis of fluctuating global demographic and environmental patterns, according to scientists at University College London (UCL).
Zoonotic diseases, more commonly understood as diseases transferrable from animals to humans, have made their appearance time and again in humans. Some of the largest outbreaks seen in the past include Ebola and Swine flu (H1N1).
An understanding of these diseases amongst the general public only emerged when the viruses themselves struck, which didn't allow much room for prevention.
However now, scientists at UCL have opened up the possibility of predicting spreadable diseases ahead of their manifestation.
Professors from UCL's Department of Genetics have proposed a model that makes use of climate change, human population density, land cover change and human mobility to detect instances of epidemic around the world.
The professors note that zoonotic diseases, which make up over 60 percent of transmissible illnesses, seem to adhere to a consistent pattern of occurrence over time.
Their findings suggest: "Of the component drivers, climate change and human population growth are predicted to have the largest effects by increasing landscape suitability for the host and human–host contact rates, while land-use change has only a weak impact on the number of future events."
Their current model focuses on the effects of the Lassa fever virus in Africa, but the patterns they observed are also applicable to the rest of the world, although the results differ according to driving elements.
Professor Kate Jones, head of the study, said the model has already made a breakthrough in the field of research on zoonotic diseases worldwide.
"Our model can help decision-makers assess the likely impact of any interventions or change in national or international government policies, such as the conversion of grasslands to agricultural lands, on zoonotic transmission," she told the Telegraph.
Moreover, this existing prototype can be used as a foundation to develop an advanced system. By taking into account conditions such as "travel infrastructure, human-to-human contact rates and poverty," the scholars say other transferred diseases such as plague could also be predicted in the future.
This leap forward will ultimately enable scientists to prepare for infectious diseases that pose a major threat to human wellbeing before they take hold.