GCH-who? Red-faced spies who busted 'world's most wanted people smuggler' may have wrong guy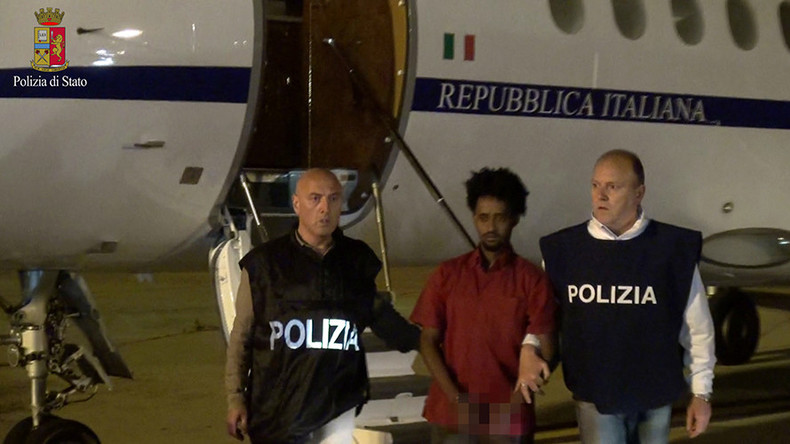 A man extradited to Italy accused of being one of the world's "most wanted people smugglers" says authorities have got the wrong man.
Earlier this week, police said they captured Eritrean smuggler Medhanie Yehdego Mered.
Read more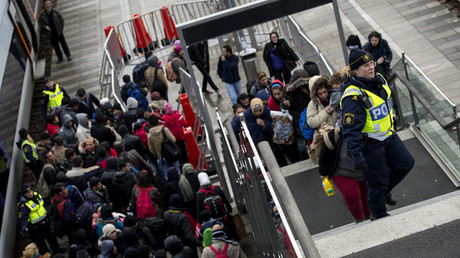 However, the arrested man says he is in fact Medhanie Tesfamariam Berhe, a 27-year-old refugee, according to his lawyer.
The capture of Mered Medhanie, also known as 'The General' and labeled a criminal "mastermind," was hailed as a rare victory in the struggle against people smuggling.
Investigators say Medhanie was responsible for sending thousands of migrants across the Mediterranean Sea and for the death of 359 migrants who drowned when their boat sank off the Italian coast in 2013.
But his lawyer Michele Calantropo says the arrest is a case of mistaken identity, and is calling for his immediate release and an urgent investigation into the question of his identity.
Doubts began to emerge soon after this week's extradition, with friends and family telling the Independent the handcuffed man being escorted off a plane was not the suspected trafficker.
"You can see by his hair, his appearance, by everything that he is someone different [to the smuggler]," a relative in Khartoum said.
"For two weeks we didn't know where he was and then we saw the news on the television … we want help."
Read more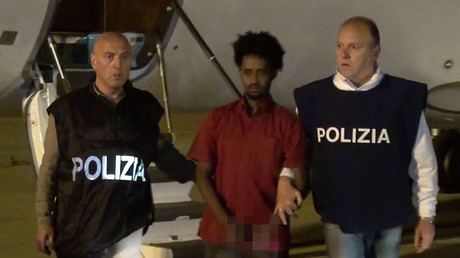 A man claiming to be his housemate said police raided their home in Khartoum and detained his friend without explanation a fortnight ago.
"They took him without any warning, without saying anything - we didn't know anything. We didn't know where he was but then we saw on the internet he is in Italy," the man told the newspaper.
"He's not a smuggler, he doesn't even work, his family have to send him money … He's a kind person, he's not a criminal. They have the wrong person - the smuggler is still out there."
If it is confirmed a mistake has been made, the error would be a huge embarrassment for British and Italian authorities.
A legal source told Reuters that Italian and British investigators, who used information gleaned by electronic spy agency GCHQ, had given Sudanese authorities precise information about the mobile phone Mered was using and believed the arrested man had the phone.
The National Crime Agency (NCA) said it was aware of the claims of mistaken identity.
"This is a complex multi-partner operation and it is too soon to speculate about these claims. The NCA is confident in its intelligence gathering process," a spokesperson said.
The arrested man has been questioned by a judge, and his legal situation is expected to be defined in the coming days, the BBC reports.