Cyber Caliphate 'kill list' includes 39 Britons, urges ISIS supporters to 'avenge' Muslims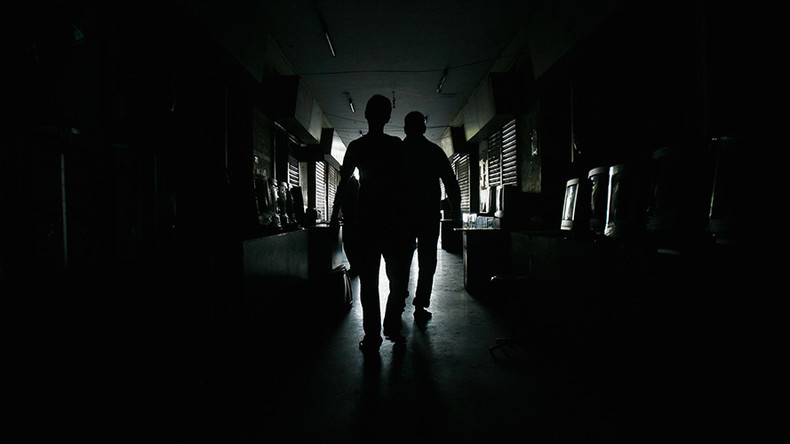 A pro-Islamic State (IS, formerly ISIS/ISIL) hacking group calling itself the United Cyber Caliphate has released a 'kill list' of 39 Britons it wants supporters to follow and avenge for Muslims.
The group on Monday shared a list of 8,318 individuals from around the world, including their addresses and email contact details, on a secretive messaging app service called Telegram.
It urged its supporters to follow and kill those listed in order to take revenge for Muslims. It appeared alongside a picture of a lone, masked and armed soldier wandering a battlefield.
Read more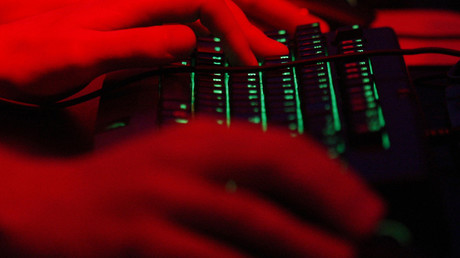 The list, written in English and Arabic, was uncovered by the group Vocativ, which investigates the hidden side of the web.
Vocativ has not released the names on the list, but says most being targeted are in the United States, Australia and Canada.
It's one of the longest kill lists any IS-affiliated group has published, but it is believed to be the first the group has issued to contain details of non-US citizens.
It remains unclear as to why these specific people have been targeted on the list, and it's not known whether any of the information distributed was already available in the public domain.
The United Cyber Caliphate also posted satellite images of US air bases on its Telegram account. The same images can be found on Google Earth.
The group has previously published similar lists, such as one in 2015 revealing the full names of 3,600 New York residents as well as their addresses underneath the headline "We Want Them #Dead."
However, much of the information on that list was found to be outdated.
According to a study by intelligence firm Flashpoint, the United Cyber Caliphate is a result of a merger of several pro-IS hacker groups, including the Caliphate Cyber Army, the Sons Caliphate Army and the Kalashnikov Team.
Despite pooling their resources, Flashpoint says the group is "incompetent" when it comes to hacking. It says their highest-profile "hack" involved taking credit for other's work.