Soldiers to sue British military over controversial Lariam malaria drug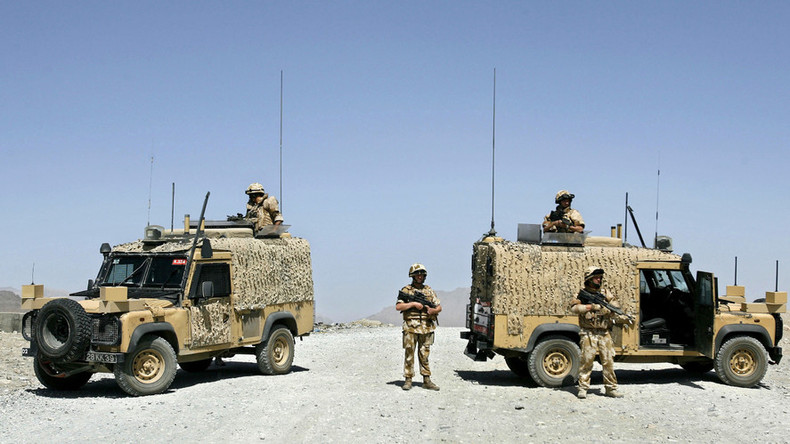 British troops are preparing to sue the Ministry of Defence (MoD) over the effects of the anti-malarial drug Lariam which is banned in 42 countries over mental health concerns.
A law firm which specializes in military claims it has had up to 30 expressions of interest and the MoD has been notified of several claims against them.
Read more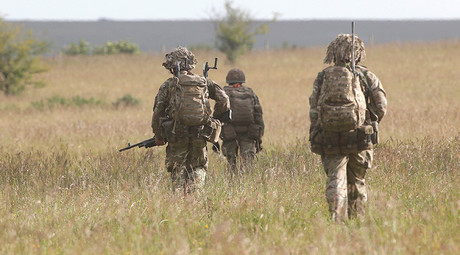 Lariam is a once-a-week pill which has been linked to hallucinations, anxiety and other mental health issues in some users.
Ahmed Al-Nahha, a lawyer with the Bolton Burdon Kemp law firm, said the action is a "first step to holding the MoD to account for what amounts to negligence on a grand scale."
The firm told the Express newspaper the issue amounts to a "failure of the MoD's duty of care."
"Just because troops ultimately do what they are told, and take what they are given, doesn't mean that their superiors should act with abandon when it comes to their safety," Al-Nahha added.
An April 2015 freedom of information (FoI) request revealed the number of soldiers requiring treatment after taking the drug is much higher than previously thought, with 994 service personnel admitted to mental health clinics or psychiatric hospitals since 2008.
The drug has also been linked with the 2012 Panjwai Massacre, in which a US soldier slaughtered 17 Afghan civilians after taking the drug.
US Special Forces banned the drug in 2013. While it is still issued in the UK it is not distributed to pilots or drivers in the British military.
In 2012, Dr. Remington Nevin, a US Army epidemiologist whose research found the drug could be toxic to the brain, told the Daily Mail: "Mefloquine is a zombie drug. It's dangerous, and it should have been killed off years ago."
He said Lariam is "probably the worst-suited drug for the military," adding that its side effects closely matched the symptoms of combat stress.