Sex tourism boom causes child exploitation to spread across Europe, Asia – UK charity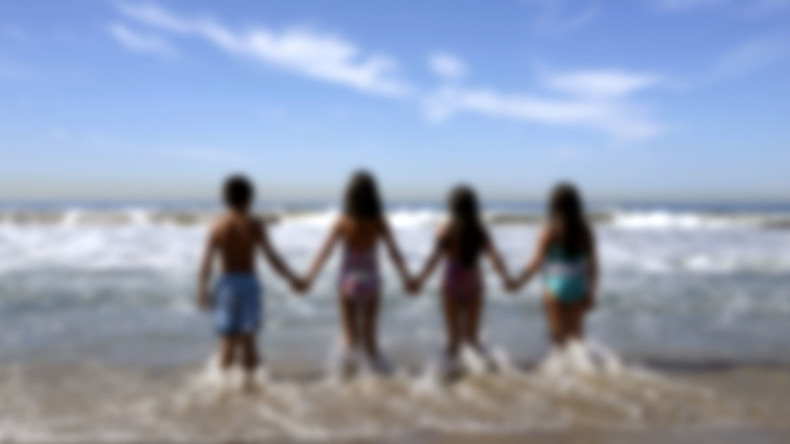 Moldova, Portugal, Laos and Vietnam are all seeing a child sex tourism boom, according to a UK-based anti-trafficking charity.
End Child Prostitution, Child Pornography and Trafficking of Children for Sexual Purposes (ECPAT) UK released a new report on Thursday which details a spike in sex tourism.
The study details how European states like Moldova, Portugal and Ukraine and Asian nations like Laos, Vietnam and Cambodia have seen a rise in the practice.
Mark Capaldi, ECPAT's head of policy and research, told the Thomson Reuters Foundation: "Many of these countries which are starting to open up – understandably they see tourism as a fantastic economic development sector."
He says some countries are failing to understand that increased tourism can lead to increased sex tourism and warned that once a place becomes known as a hub of sex abuse it is hard to recover.
"It's much more difficult to claw back and change the reputation of a place if it becomes seen as a hotbed of child sex tourism," Capaldi said.
Among the study's findings is the conclusion there is no typical profile for an abuser. They can be "tourists, business travelers, migrant and transient workers, expats or civil society volunteers."
It also found that offenses are not usually planned but instead take place when "there is an opportunity and they feel they can get away with it."
In a blog on the ECPAT website, Dr. Najat Maalla M'jid, who chairs the Task Force for the Global Study on the Sexual Exploitation of Children in Travel and Tourism, argued: "We must all share the burden of ending sexual exploitation of children in travel and tourism.
"It is a moral obligation to act now to protect all children from this shocking crime wherever they are," he added.