Muslim leaders demand Tory party Islamophobia inquiry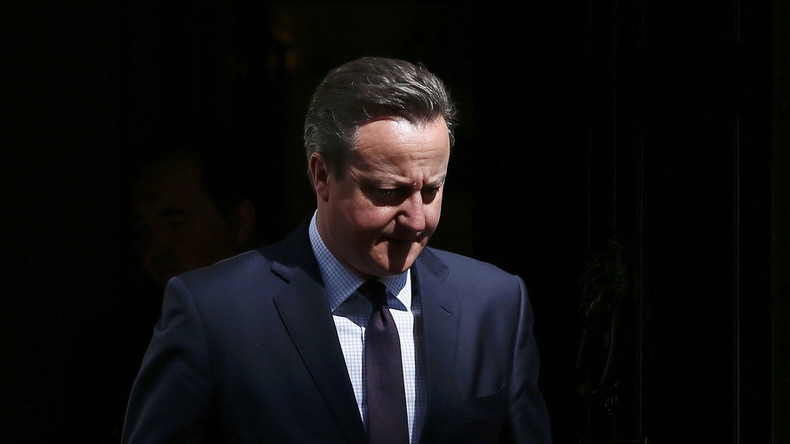 The Muslim Council of Britain (MCB) has called for an urgent inquiry into alleged Islamophobia within the Conservative Party following the Tories' recent London mayoral election campaign, which was widely branded divisive and Islamophobic.
On Wednesday night Prime Minister David Cameron issued an apology for any "misunderstanding" regarding his claims during the mayoral race that south London cleric Suliman Gani is a supporter of Islamic State (IS, formerly ISIS/ISIL).
Not good enough. They tapped into anti-Muslim prejudice to smear Sadiq Khan and potentially endangered Suliman Gani. https://t.co/6FMyxPY78M

— Owen Jones (@OwenJones84) May 11, 2016
The accusations were part of an attack on newly elected Labour Mayor Sadiq Khan, and suggested the Muslim politician associates with extremists as he had shared a platform with the imam.
The MCB, the country's largest Muslim representative organization, welcomed Cameron's apology but called on both the PM and Defence Secretary Michael Fallon, who echoed Cameron's claims on BBC Radio 4 over the weekend, to make formal retractions.
Read more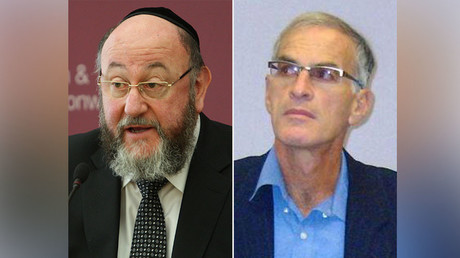 "I welcome the prime minister's long overdue apology to Imam Suliman Ghani, a London imam who has thus far been unable to challenge claims made in Parliament that he supports Daesh [Arabic pejorative term for IS] or terrorism … I call on both the prime minister and the defense secretary to make that apology in Parliament as well," said Secretary General Shuja Shafi.
Shafi also called for a probe into the extent of Islamophobia within Tory ranks to run alongside the Labour inquiry into its own alleged anti-Semitism.
"I also call for an urgent review of Islamophobia in the Conservative Party, just as the Labour Party is rightly conducting an inquiry into anti-Semitism. We should have zero tolerance for both anti-Semitism and Islamophobia," he said.
"We urge the Conservative Party to reflect and learn from this disreputable period of campaigning so that we can all draw a line and move on."
READ MORE: Muslim cleric branded ISIS supporter by Cameron demands apology
Tory Zac Goldsmith's campaign for City Hall drew criticism across the board, with many observers accusing him of exploiting racial tensions and using smear tactics against Khan.
Goldsmith sent out leaflets last month targeting Indian voters, warning them that Khan, who is the son of Pakistani immigrants, supports Labour leader Jeremy Corbyn's calls to ban Indian Prime Minister Narendra Modi from the UK.
Goldsmith's campaign was also accused of racism after it sent out a leaflet in December referring to Khan as "radical" and "divisive."