British tea & toast under threat from impending EU kettle, toaster ban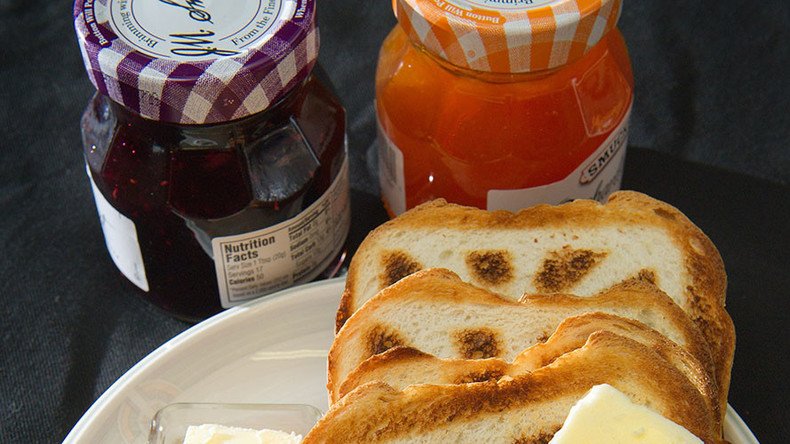 The EU looks set to ban certain high-powered kettles and toasters shortly after June's referendum in a move that has been described as an "assault" on the staple British breakfast of tea and toast.
European Commission President Jean-Claude Juncker revealed the decision to push ahead with the plans soon after the Brexit referendum on June 23, despite some senior EU officials warning the move would bring "ridicule."
The plans were prepared by Brussels months ago, but were shelved over fears they could be seen as an attack on Britain and influence the outcome of the referendum.
Internet routers, hair and hand-dryers, mobile phones and patio jet-washers are also being examined by Commission experts as part of a wider strategy to dramatically cut energy use in the home.
Some products deemed eco-friendly might be allowed to stay, as officials admitted the plans could incite public anger at perceived meddling by Brussels.
EU Commissioners admitted they need to take a "diplomatic" approach when choosing which items to regulate due to the "sensitivity surrounding certain products."
They must "take into consideration the criticisms leveled at the EU, which was seen as intruding too much into citizens' daily lives."
Earlier this year, United Kingdom Independence Party (UKIP) MEP David Coburn blamed the EU after finding it took his toaster four attempts to brown bread sufficiently to spread marmalade.
You can share this story on social media: