Claims tax havens 'distorting' global economy, and Britain controls one-third of them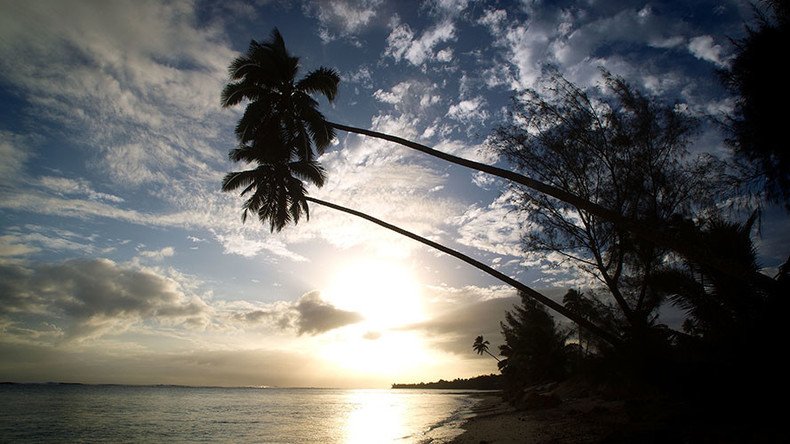 Tax havens "serve no useful economic purpose," a group of 300 leading economists has said in a letter urging world leaders to bolster financial transparency ahead of London's anti-corruption summit this week.
The letter, coordinated by Oxfam, suggests the UK is "uniquely placed" to reduce global corruption because it has sovereignty over a third of the world's tax havens.
Signed by bestselling author of "Capital in the Twenty-First Century," Thomas Piketty, Nobel Prize winner Angus Deaton and IMF chief economist Olivier Blanchard, the letter argues these havens "distort the working of the global economy."
"We need new global agreements on issues such as public country by country reporting, including for tax havens. Governments must also put their own houses in order by ensuring that all the territories, for which they are responsible, make publicly available information about the real 'beneficial' owners of company and trusts," they write.
"Whilst these jurisdictions undoubtedly benefit some rich individuals and multinational corporations, this benefit is at the expense of others, and they therefore serve to increase inequality."
Politicians from 40 countries, the heads of the World Bank and the International Monetary Fund (IMF), as well as representatives from top sports governing bodies, believed to include FIFA and UEFA, are expected to attend the British government organized summit on Thursday.
However, Prime Minister David Cameron has yet to persuade the leaders of offshore havens such as the British Virgin Islands and Cayman Islands to send representatives to the summit. Downing Street says the government is in "discussions" with officials from the overseas territories and UK crown dependencies about their attendance.
Oxfam said more than half of the companies set up by Mossack Fonseca, the secretive law firm at the center of the Panama Papers leak, were incorporated in British overseas territories.
Cameron has already been criticized by tax campaigners for failing to secure agreements from UK territories to establish publicly accessible registers of company owners in their jurisdictions.
The current deal ensures that only UK law enforcement and tax agencies have access to these registers, which will be held by the companies themselves.
You can share this story on social media: