Brexit will cost Brits a month's wages by 2020 – OECD chief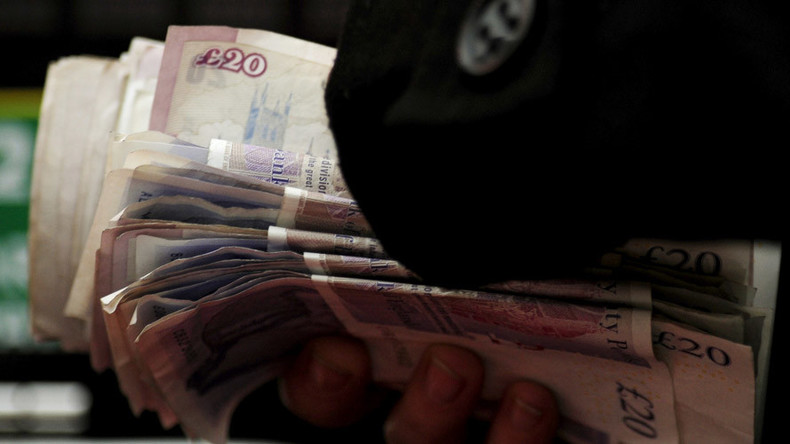 British families will have to pay what is effectively a Brexit tax if the UK leaves the European Union, according to the head of the Organisation for Economic Co-operation and Development (OECD).
OECD General Secretary Angel Gurria told the BBC Wednesday that "Brexit is like a tax, equivalent to missing out on about one month's income within four years, but then it carries on to 2023, 2030."
He said there would be a "consistent loss," which will be "paid by Britons over time."
"What they would have had in their pocket to spend, they would not have. Therefore it is as real as tax," he said.
The OECD made the prediction based on the loss of growth it says would result from an exit.
Gurria put himself in the Remain camp, asking, "Why are we spending so much time, so much effort, and so much talent, in trying to find ways to compensate for a bad decision" which did not even have to be taken.
"[There is] no kind of deal that would go better by yourself than in the company of Europeans," he said.
Brexiters were quick to question the OECD's credibility with Vote Leave spokesman Robert Oxley attacking Gurria directly. He told Reuters on Wednesday that "after (we) Vote Leave and take back control we will be able to cut our tax bill because we will no longer have to fund overpaid and under-taxed international bureaucrats."