UK govt confirms it is pushing for 10-year sentence for web piracy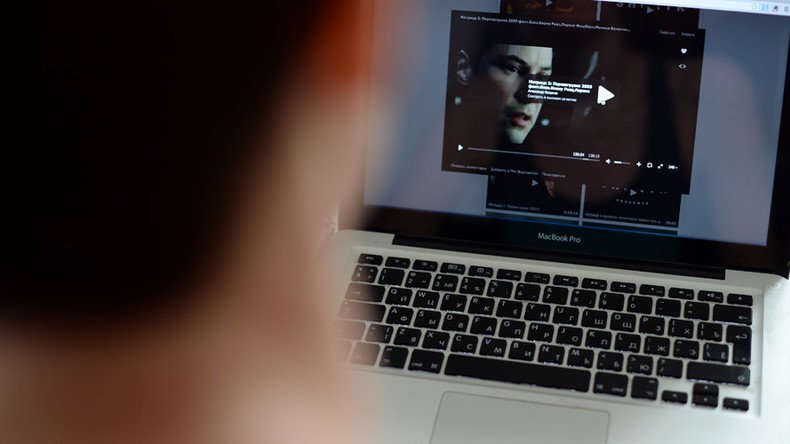 The UK could impose extremely harsh punishments for online copyright infringement, as the government has confirmed it is pushing for legislation that would increase the maximum sentence for web piracy to 10 years behind bars.
Baroness Lucy Neville-Rolfe, the Minister for Intellectual Property, has confirmed that the British government is leaning toward the idea of increasing the sentence to bring it into line with that for physical infringement.
"Last year the government consulted on increasing the maximum term to 10 years. We received over a thousand responses, which have played a significant part in helping to shape the discussion," she stated in a document published on Thursday.
"As a result we are now proposing changes that include increasing the maximum sentence, but at the same time addressing concerns about the scope of the offence."
The government argues that the current maximum sentence of two ears is not enough. "The current disparity has existed for many years and, just as the range of legitimate content services online has grown, so too has there been an increase in infringement of content online," read the statement.
Neville-Rolfe said stressed, however, that insignificant copyright infringement of web material should not be prosecuted. "Criminal offences should not apply to low level infringement that has a minimal effect or causes minimum harm to copyright owners, in particular where the individuals involved are unaware of the impact of their behavior."
In December of 2015, the British High Court ordered that 85 websites accused of copyright infringement be blocked.
You can share this story on social media: