4 year olds asked to choose gender they 'most identify with' on school form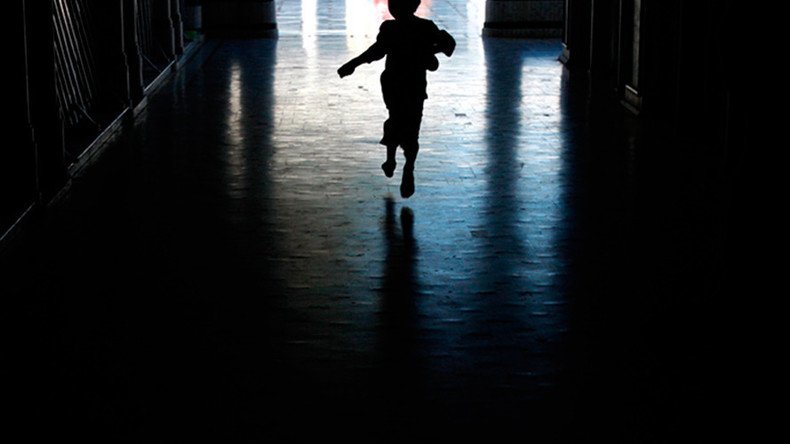 Children as young as four are being asked to choose the gender "they most identify with" on a council form for primary school placement.
In a letter sent to thousands of families confirming children's primary school places for the coming school year, Brighton and Hove City Council requested parents help their children choose what gender they identify as.
The letter advised parents to leave the form blank and speak with the school if their child "had a gender identity" other than male or female.
"We recognize that not all children and young people identify with the gender they were assigned at birth or may identify as a gender other than male or female, however the current systems (set nationally) only record gender as male or female," the letter read.
"Please support your child to choose the gender they most identify with.
"Or if they have another gender identity please leave this blank and discuss with your child's school."
The move has drawn criticism from parents. One mother quoted by the Sun said: "Children at school should be free to develop their identity. They are not adults — let them enjoy the innocence and creativity of their childhood."
Speaking to the tabloid, Tory MP Andrew Bridgen called the council advice "utterly ridiculous."
"Schools should be teaching kids to read and write, not prompting them to consider gender swaps."
Council leader Warren Morgan defended the move, tweeting he is proud his council is "leading on #Trans work."
I'm proud my council is leading on #Trans work. If it helps even one kid be themselves or tackle bullying, then headlines don't matter.

— Cllr Warren Morgan (@warrenmorgan) April 19, 2016
Continuing outrage on my TL about a tick box on a form. Where is the outrage over 4 yr olds not having decent homes or relying on foodbanks?

— Cllr Warren Morgan (@warrenmorgan) April 20, 2016
Councilor Emma Daniel, head of Brighton's equalities committee, said the council is aware of "concerns" over the wording of the form, but said the additional text on gender identity came "in response to calls from families, young people and schools to show an inclusive approach to gender."
Daniel told Sky News: "For most parents, the form's straightforward, you just tick male or female, as you normally would.
"For a very small minority of parents, they have children who are struggling with their gender identity – it's really important that they can access our schools safely, get their education like anyone else, and feel fine about that."
You can share this story on social media: