5 arrested as Brussels, Paris terror attack investigation reaches Britain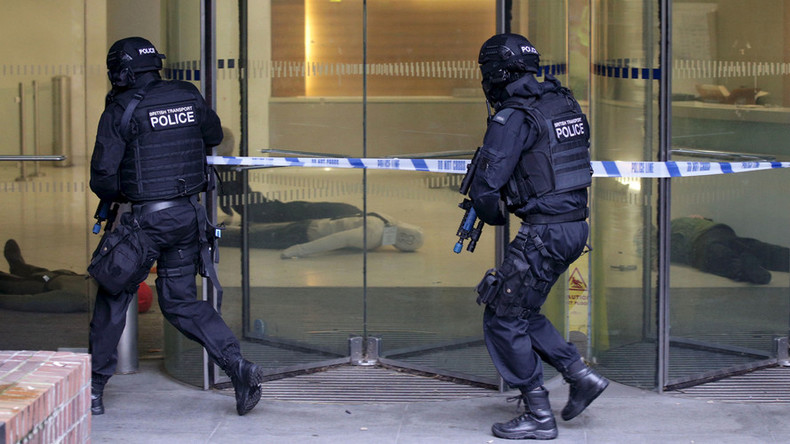 Five people from Birmingham have been arrested on suspicion of preparing acts of terrorism as part of an operation linked to the high-profile attacks in Paris and Brussels.
Four people - including three men aged 26, 40 and 59 and a 29-year-old woman - were arrested in Birmingham on Thursday, while a 26-year-old man was arrested at Gatwick Airport in the early hours of Friday.
All five are currently being questioned by Counter Terrorism officers, and police are also searching several properties in Birmingham.
Assistant Chief Constable Marcus Beale, who leads the counter-terror unit in the West Midlands, said there was no information to suggest an attack in the UK was being planned.
Read more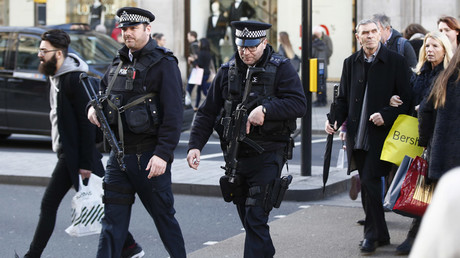 "The arrests were pre-planned and intelligence-led. There was no risk to the public at any time," said Beale.
Police say the arrests form part of an extensive investigation alongside the wider counter terrorism network, MI5, and international partners including the Belgian and French authorities "to address any associated threat to the UK following the attacks in Europe."
Security sources confirmed the arrests were linked to last month's terrorist attacks in Brussels, which killed 32 people, and the attacks in Paris which left 130 people dead in November of last year, according to Reuters.
British media have reported that Abdelhamid Abaaoud, who is suspected of planning the attacks in Paris, visited Birmingham just days before the atrocity in the French capital last November.
French intelligence sources have also claimed that Mohamed Abrini – the so-called 'Man in White' who was captured on CCTV alongside Belgian brothers Ibrahim and Khalid El Bakraoui immediately before the attack on Brussels airport – traveled to Birmingham last July where he allegedly took photographs of an unidentified football stadium.