'Britain, pull your weight!' UK must take EU asylum changes seriously, says Amnesty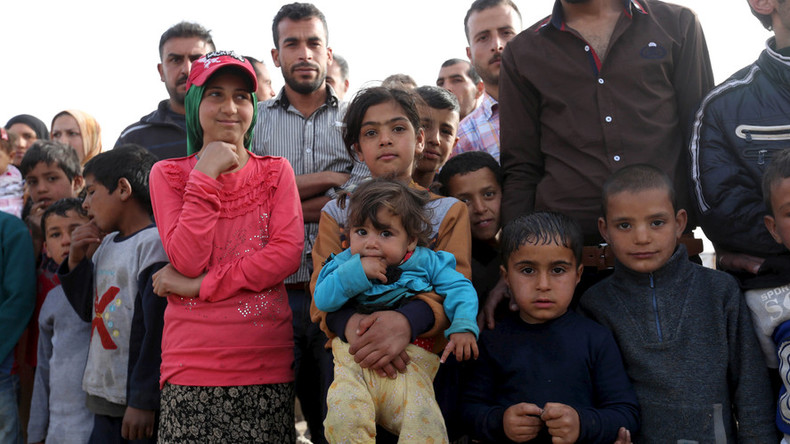 Reforms to the asylum system in Europe, proposed on Wednesday by the European Commission, must be taken seriously by the UK and encourage a fairer distribution of refugees, Amnesty International warns.
The proposals are designed to ease the strain placed on European states, particularly Greece and Italy, by the massive influxes of refugees from the Middle East and Africa.
They primarily focus on amending the Dublin agreement, which stipulates refugees can be deported back to the first European country they arrive in. Currently, frontier countries in southeastern Europe are taking a far greater share of asylum seekers than others.
During 2015 some 1.1 million migrants arrived in the EU. Despite the unfolding humanitarian crisis, many states abandoned European convention and closed their borders completely to stem the flow of refugees.
Fixated on its own boarder security, the UK has vehemently opposed amendments to the Dublin Regulations, and has refused to take part in EU relocating schemes.
Prime Minister David Cameron has pledged to take in 20,000 Syrian refugees from camps bordering Syria by 2020, arguing that asylum seekers are safer staying in the aid camps than attempting the hazardous crossing into Europe.
Amnesty International UK's Refugee Program Director Steve Symonds called on Great Britain to do more.
"It's time for the UK to start sharing responsibility with our European partners," he said.
Read more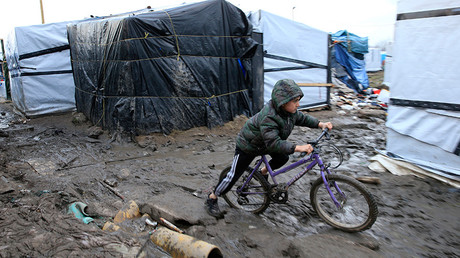 "Downing Street has got to stop acting as if what happens in Greece or Italy is almost nothing to do with the UK."
"This is a global refugee crisis and everyone in Europe needs to pull together. The UK should stop looking the other way and whistling loudly, and instead agree to look seriously at fair and properly-managed refugee responsibility-sharing."
He added that refugees should have access to safe routes through Europe so they don't "have to risk drowning in the Aegean or Mediterranean [Seas], or being detained by border police and even bundled back across borders into lethally dangerous places like Syria."
Amnesty International Europe and Central Asia Director John Dalhuisen added that if the UK doesn't act, it will be "another missed opportunity."
"It is completely unfair to expect frontline European countries already struggling to deal with this crisis to bear the highest burden, while others fail to pull their weight in supporting both refugees and the countries hosting them."