The Chilcot Inquiry-inquiry: Farcical probe launched into Iraq War report delay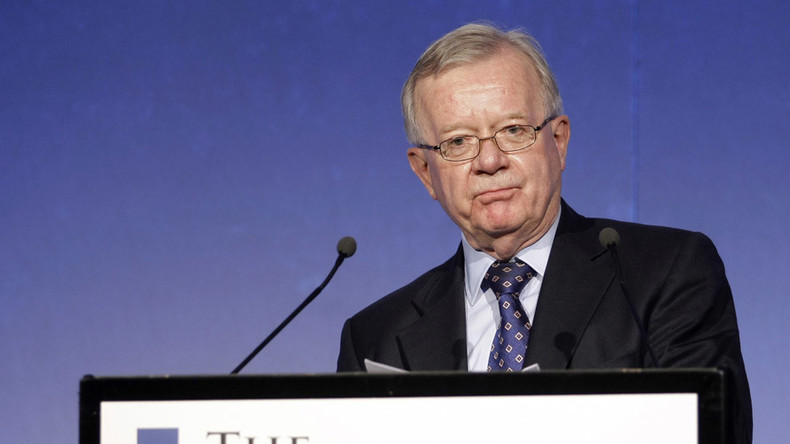 Pushing the boundaries of farce, an inquiry into the Chilcot Inquiry will be launched to determine why Sir John Chilcot's report on the legality of the Iraq invasion has suffered such a prolonged delay.
The Times reported on Monday that barrister Andrew Green QC will be examining the delay. There's no word yet about when it will be complete.
Social media users were withering in their response.
The process known as 'Maxwellization' will come under particular scrutiny. The practice allows those criticized in an inquiry to examine and contest allegations against them. It has been blamed for delaying Chilcot's report.
The inquiry began nearly seven years ago and is yet to report. Publication was put back even further to account for the EU referendum on June 23.
Politicians and the families of soldiers killed in the 2003 Iraq invasion and subsequent insurgency have repeatedly demanded that report's publication.
It is expected to run to around 2 million words, according to some reports.
The inquiry website estimates the report's cost to the taxpayer at just over £2 million (US$2.85 million). Other estimates allege it will cost upwards of £10 million if and when published.
In 2015, Labour peer Lord Morris of Abevaron appeared to suggest the panel should be sacked, telling the Mirror newspaper Prime Minister David Cameron should make "the case for discharging the Chairman and members of the Chilcot Inquiry" with a view to publishing an "interim report."
RT is yet to receive a reply to its inquiry about the date of the inquiry into the inquiry.