Go forth, but don't multiply: Reversible male contraceptive blocks sperm for a year
Published time: 31 Mar, 2016 14:43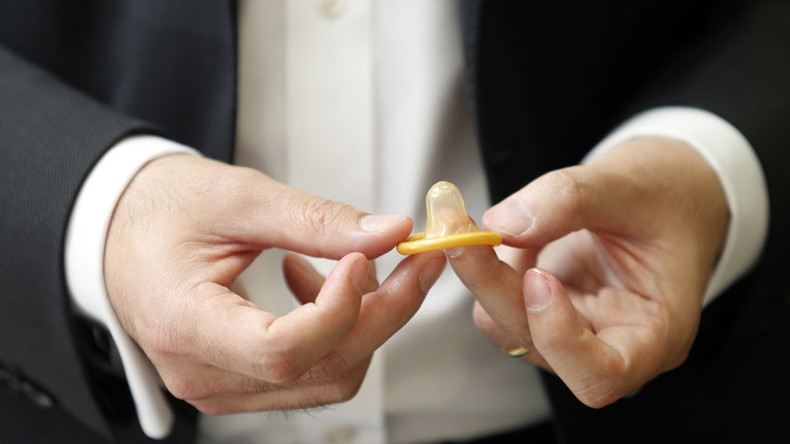 Scientists are due to start human clinical trials on a new contraceptive that stops sperm with a single injection to the testes.
Vasalgel might just be the holy grail of male birth control – it's reversible, non-hormonal and blocks sperm for 12 months.
Currently the only options for male contraceptives are condoms or a vasectomy, which is generally considered permanent.
The treatment forms a spongy hydrogel, and developers claim it could be available to the public as early as 2018.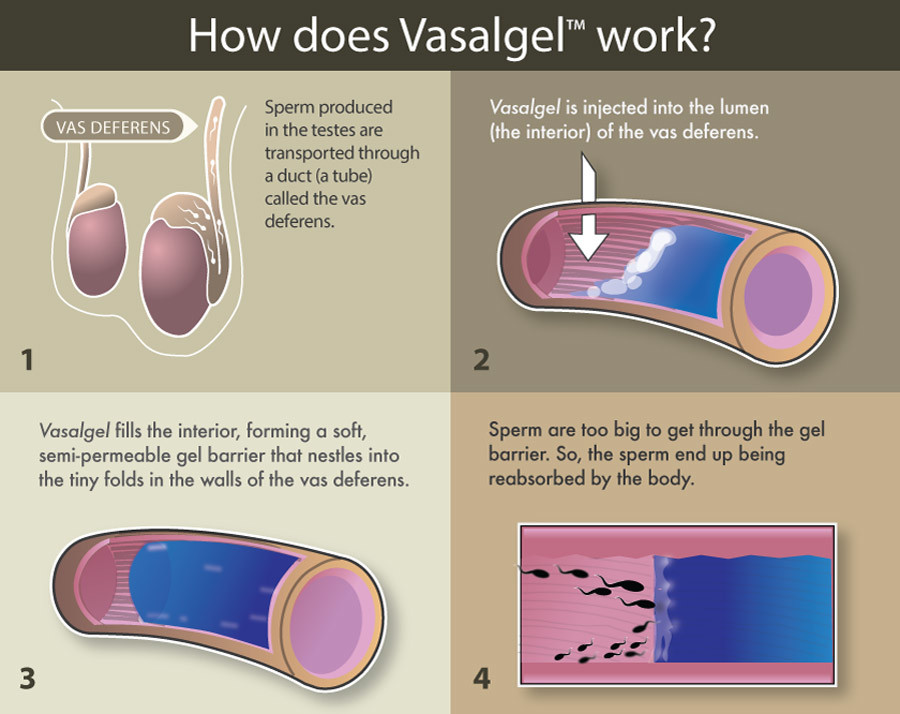 Scientists at the non-profit Parsemus Foundation in Berkeley, California, say clinical trials on humans are due to start later this year.
The foundation's Executive Director Dr Elaine Lissner said: "Contraceptive development is a hugely expensive project.
"But this is not just another early-stage lead; we're so close on this one. It's time to finish the job we've started."
Condoms are currently the most widely used and safest form of male contraceptive.
However, while they have proven to be effective at preventing sexually transmitted diseases (STDs), they still fail 18 percent of the time in typical use, according to the Parsemus Foundation.
Worldwide there are still 85 million unintended pregnancies each year.
Scientists have experimented with a variety of condom alternatives in recent years, including protein-blocking tablets. The downside with this method is that it interferes with the body's bio-chemistry.
So far, Vasalgel has been tested on 12 rabbits by injecting it into their vas deferens – a duct in the testicles.
The substance consists of styrene-alt-maleic acid (SMA) that is dissolved in dimethyl sulfoxide.
Once injected, it forms a flexible barrier, which is able to adjust to the walls of the vas deferens.
It also allows the passage of water-soluble molecules, but not larger substances such as sperm.
Scientists found the gel became effective at stopping sperm 29 days after injection when tested on rabbits. But they note it is not effective in preventing the transmission of diseases.