'Privacy is not a privilege, it's a fundamental human right,' top privacy expert tells RT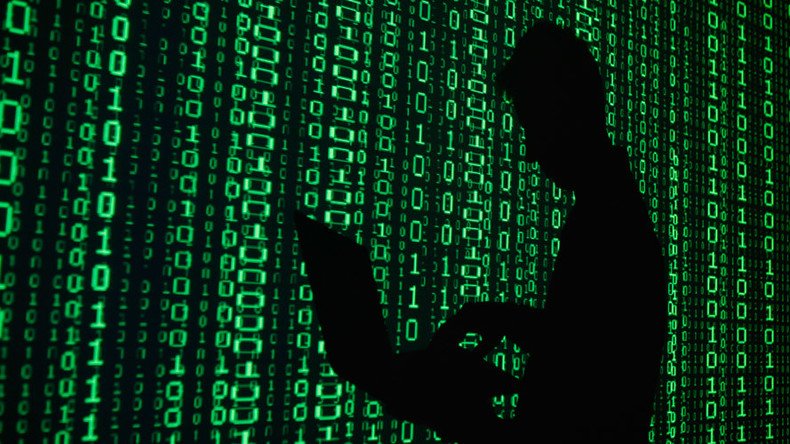 Britain should use targeted surveillance to tackle terrorism rather than collecting people's private online data because the terror suspects behind recent atrocities are already known to police, a leading privacy expert says.
Legal officer at Privacy International (PI), Camilla Graham Wood, was speaking ahead of a European Court of Justice (ECJ) hearing in April, in which EU judges will decide whether the "bulk" acquisition and retention of data violates fundamental human rights.
The court will make a decision after Labour's Deputy Leader Tom Watson and Tory MP David Davis secured a victory against the government in Britain's High Court last year. They argued that the Data Retention and Investigatory Powers Act (Dripa) 2014 allows police and security services to snoop without proper privacy safeguards.
The legislation forces phone and internet firms to store communications data for a year, and regulates how intelligence agencies and the police can use it.
The High Court ruled the legislation is "inconsistent with European Union law." The ECJ will review that decision on April 12.
Speaking to RT on Tuesday, Graham Wood said privacy is not a privilege, but a "fundamental human right."
"The very fact of mass retention of data on a generalized basis violates the right to privacy of individuals. The very fact of retention will affect how individuals communicate, impacting on private behavior," she said.
"If bulk interception of communications data without safeguards is ruled acceptable, this is a blow for privacy in Europe but it is not the end of privacy as we know it. The UK is considering the IPBill and it is vital that Parliament takes seriously the risks of bulk interception."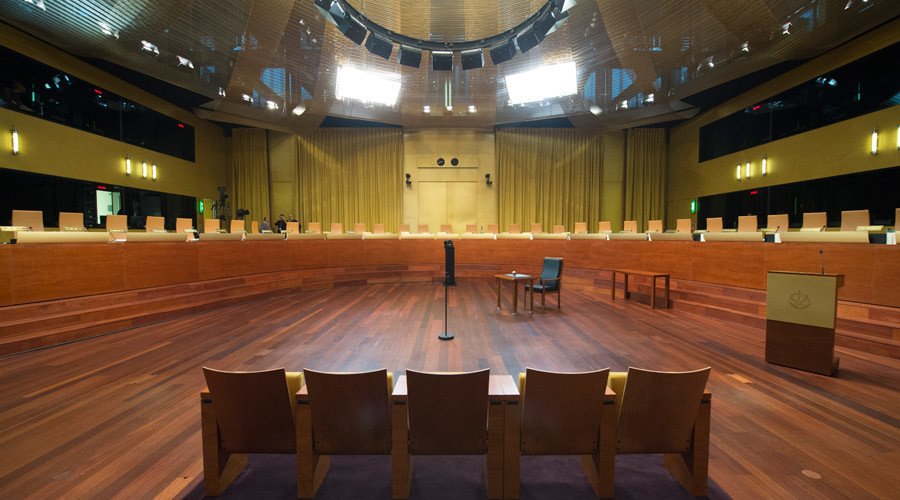 The ECJ hearing will have significant influence over the UK's so-called "Snoopers Charter".
As part of the proposed bill, Home Secretary Theresa May wants to ramp up existing surveillance powers, get access to citizens' data, and then keep it.
It's been suggested the ECJ's ruling on April 12 could significantly affect the plans, which the government says aim to tackle terrorism and organized crime.
PI is among those who say the bill goes too far.
Graham Wood, who has previously represented victims of trafficking and asylum seekers, says the case for increased surveillance powers is "not supported by evidence."
"It would be more effective to use targeted surveillance to tackle terrorism and organized crime. As we have seen from recent atrocities suspected terrorists are known to the police," she said.
"It is not effective for the authorities to drown themselves in data and to state that this is needed to tackle terrorism and organized crime without providing supporting evidence," she added, arguing it "undermines effective scrutiny of the need for these powers."
The privacy rights expert also suggests authorities should only ask for citizens' data following adequate investigation or other proceedings.
RT asked both the Home Office and UK spy agency GCHQ whether a citizen's right to privacy is a privilege or a human right.
GCHQ declined to comment, saying it's best to ask the Home Office.
A spokesperson for the Home Office refused to answer the question directly, but said Britain's system for retaining and acquiring citizens' data contains robust privacy safeguards.
"We are clear that the UK regime for communications data retention and acquisition contains very stringent safeguards to protect privacy and data," the spokesperson said.
"We hope that the ECJ will recognize that any omissions in the original EU Directive are unrelated to the UK regime."
The British government says it has provided the court with written evidence, and also plans to give oral submissions. After the ruling, the case will be referred back to Britain's Court of Appeal for a final decision.
You can share this story on social media: