Fundraising drive for murdered Scottish Muslim shopkeeper hits £100,000
Published time: 28 Mar, 2016 16:22
Edited time: 31 Mar, 2016 13:16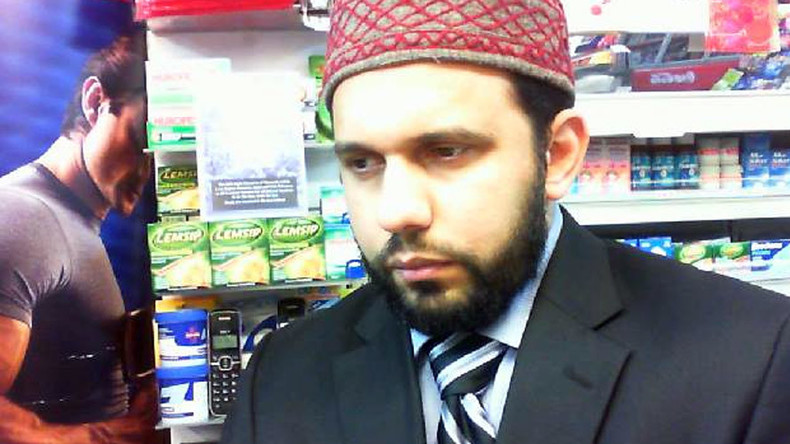 A campaign launched in memory of a much-loved Glasgow shopkeeper stabbed to death hours after posting an Easter message of tolerance online has surpassed £100,000 ($143,000) in just six days.
Asad Shah, 40, was a "popular, well respected and much loved" member of the community, according to the GoFundMe page set up by local residents to help Shah's family cover funeral costs.
READ MORE: Muslim shopkeeper who wrote loving Easter posts stabbed to death in 'religiously prejudiced' attack
Loyal customers of Shah had initially hoped to raise £1,500 through the online campaign, but the target was surpassed 66 times over as more than 5,000 people donated from all across the world.
The Scottish-Muslim man was stabbed in front of eyewitnesses outside his shop at around 9 p.m. Thursday night. Just four hours earlier, Shah shared an happy Easter message calling for peace and unity on his Facebook page.
A 32-year-old Muslim man has been arrested in connection with the murder.
The accused may have travelled 200 miles from Bradford to carry out the "religiously prejudiced" attack, according to police.