Meat cleaver-wielding man forces Glasgow school into lockdown
Published time: 18 Mar, 2016 09:52
Edited time: 18 Mar, 2016 15:31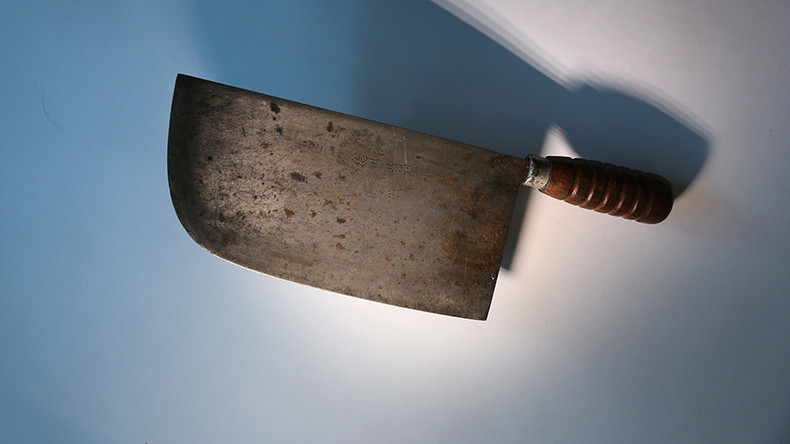 A Glasgow school was forced into lockdown after a man was spotted nearby wielding two meat cleavers, reports suggest.
The man allegedly threatened crossing guard and also tried to attack a janitor at the nearby Glasgow School of Art.
Witnesses described him brandishing the meat cleavers at a car during the incident, which took place at around 08:30 GMT on Friday.
mum just text to say there's a masked man with a knife trying to attack the kids at st aloyisus

— megan (@gingeeeeeeeeeer) March 18, 2016
Parents taking their children to St Aloysius' College were told to stay inside while police pursued the suspect.
Parent Michael Brett told STV News that teachers at the school looked "worried."
"[The offender] was roaming the streets. He approached one of the art school janitors and also threatened the lollipop man next to the art school.
"Some of the parents taking their kids to the same school as my kids saw what was happening and alerted the police and the school.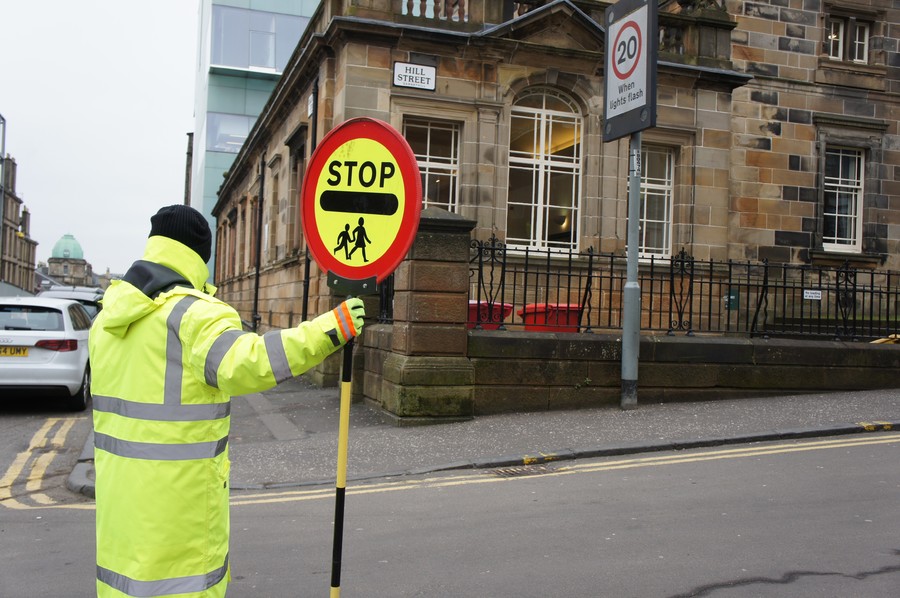 "When I got there with my two kids everyone was ushered inside and there was quite a lot of worried-looking teachers. They were just making sure that everyone got inside as soon as they could," he added.
A local shopkeeper told STV how two women hid in his shop after being chased by the man.
"They were quite upset and were shouting 'help, help, help.' I told them to shut the door over. They were saying there was a man with a knife chasing them. I locked the door with the keys and phoned the police.
"They hid behind the cash machine. I told them it was OK because the door was locked. I just waited for the police to come. Each time I went to the door they screamed at me not to open the door so I left the door locked.
"It's quite shocking ... it's a quiet wee area, you don't expect this first thing in the morning. People going to work being chased by knives."
Police confirmed they have arrested a suspect and that an officer was injured.
"At around 8.30am on Friday, police responded to reports of a disturbance on Hill Street in Glasgow," a police spokesperson said.
"A man has been arrested in connection with the incident and no members of the public are believed to have been injured. One officer sustained a minor injury during the arrest.
"Inquiries are ongoing to determine the circumstances surrounding the incident."
In a statement, the school confirmed the incident had been dealt with.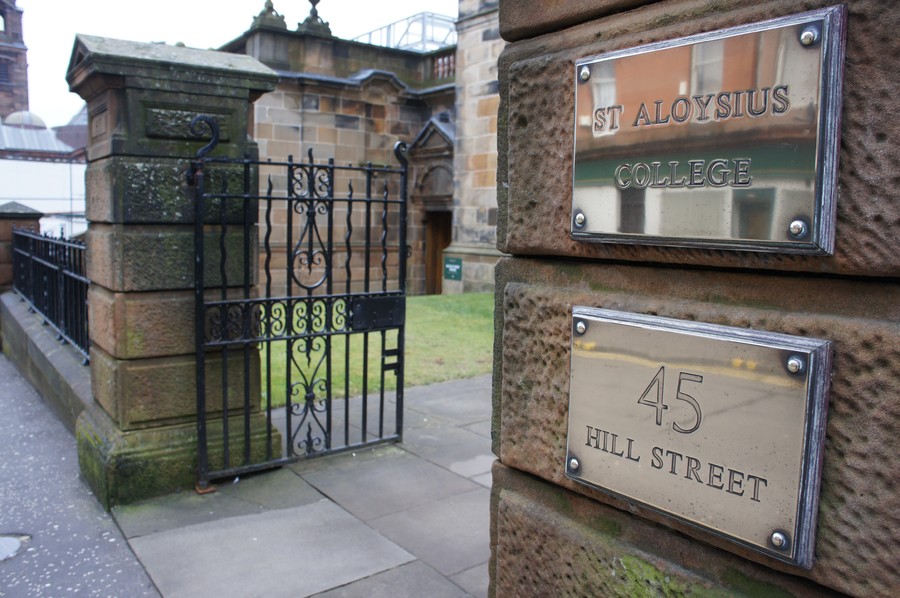 "St Aloysius' College can confirm that an incident did take place on Hill Street near to the school before 9am this morning. All pupils and staff are safe as the situation was identified and quickly diffused by police.
"The safety and wellbeing of our pupils is, as always, paramount and staff have met with pupils to reassure them.
"The College, along with other local businesses and residents, are now assisting Police Scotland with their enquiries."