LSE Islamic Society segregates men & women at gala dinner
Published time: 16 Mar, 2016 17:32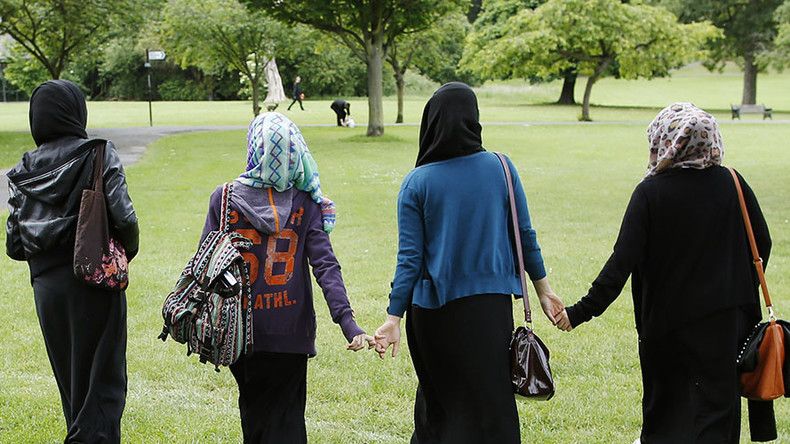 The Islamic Society at the prestigious London School of Economics (LSE) has come under fire after it emerged that male and female students were segregated by a 7ft tall partition at the group's annual gala dinner.
The segregation extended beyond the event itself, with male and female students asked to call separate phone numbers to purchase their £20 ($28) tickets to the banquet.
LSE's Student Union head Nona Buckley-Irvine told the Daily Mail the event, which was held at Grand Connaught Rooms in central London, was "comfortable and relaxed" despite the gender divide.
"I had a lovely time at the dinner and barely noticed the separation between men and women," she said.
"Where groups would like to organize themselves in a way that fits with their religious, cultural and personal beliefs, both genders consent, and there is no issue I have no problem."
In pictures of the event posted to social media, attendees can be seen taking a lighthearted approach to segregation. One guest posted a picture of a man and woman talking to each other across the divide, alongside the caption "Hello, from the other side," a reference to Adele's hit song.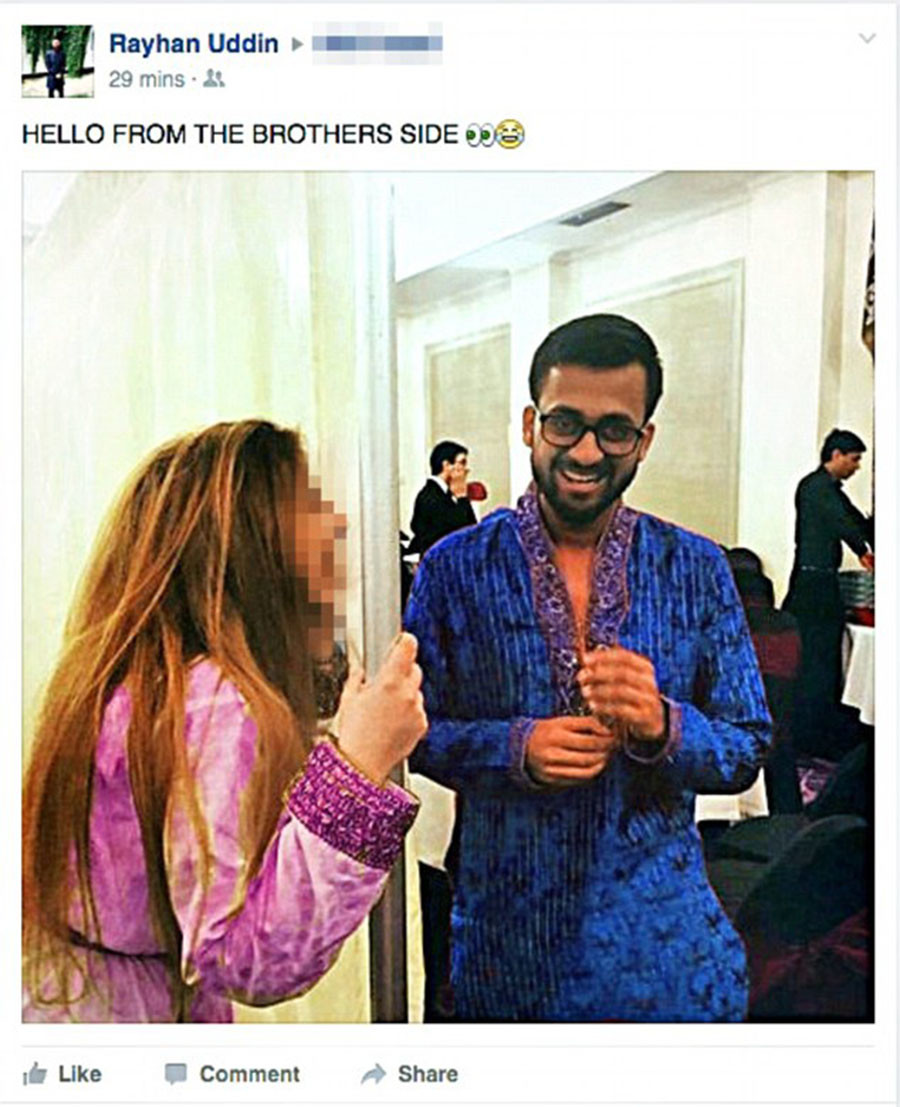 A spokesman for the university said: "LSE follows the EHRC guidance on this matter, and regards gender segregation at events on campus or organized by LSE or the LSE community as contrary to the law, except for certain exceptions such as occasions of religious worship or where segregation is entirely voluntary.
"This dinner was a private function, off-campus and organized by a society of the Students' Union, which itself is a legally separate body to LSE.
"The School is raising this issue with the society and Students' Union."