GCHQ losing cyberwar despite £860mn extra funding – spy chief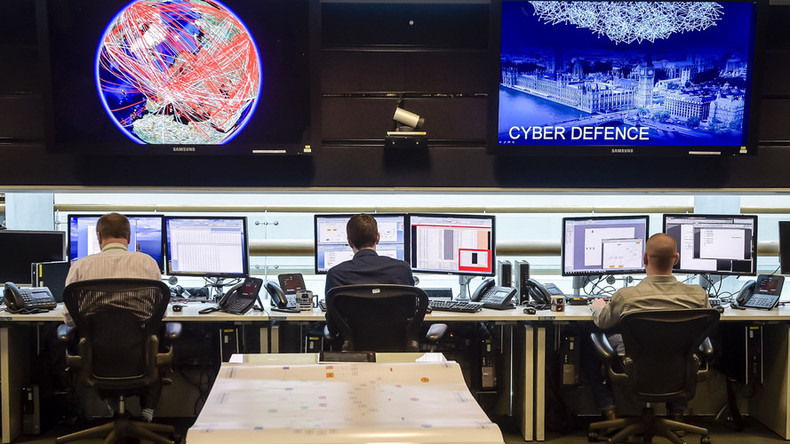 Despite being handed hundreds of millions in taxpayers' cash, British spooks are losing the cyberwar, a top GCHQ director has acknowledged.
Alex Dewdney, who is head of the Communications Electronics Security Group (CESG) branch of GCHQ, told an audience in the US that UK intelligence is lagging behind.
"We can point to lots of achievements around understanding the threats much better, about taking steps to mitigate those threats, addressing the national skills base and so on but, nationally, we are not winning the fight on cyber security," Dewdney told an audience at a security conference event in San Francisco on Monday.
Dewdney's comments come despite an extra £860 million of taxpayers' cash being injected into GCHQ in the last 5 years.
Chancellor George Osborne announced during his November speech at GCHQ that spending will rise even further to £3.2 billion in the next round of spending.
Dewdney argued that although the money had been used to good effect, there are still cultural issues which hinder GCHQ's work.
"I think we would be losing a lot more if we hadn't done all the things we've done over the past five years. So, don't get me wrong. All of that has been worthwhile," he said.
"But there's been something of a mantra in the UK that the solution to all of our problems is information sharing and public/private partnerships – that if we keep doing that then somehow it will magically cause improvement to happen. That approach by itself is not sufficient."
Private/public sharing of information has itself been a fraught process with resistance from campaign groups and technology firms.
In January tech giants Google, Facebook, Twitter, Microsoft and Yahoo opposed the government's Investigatory Powers Bill, which would allow security services to hack anyone's device and access their web history, branding the legislation "very dangerous."
You can share this story on social media: