'Misleading' Scientology commercial banned by ad watchdog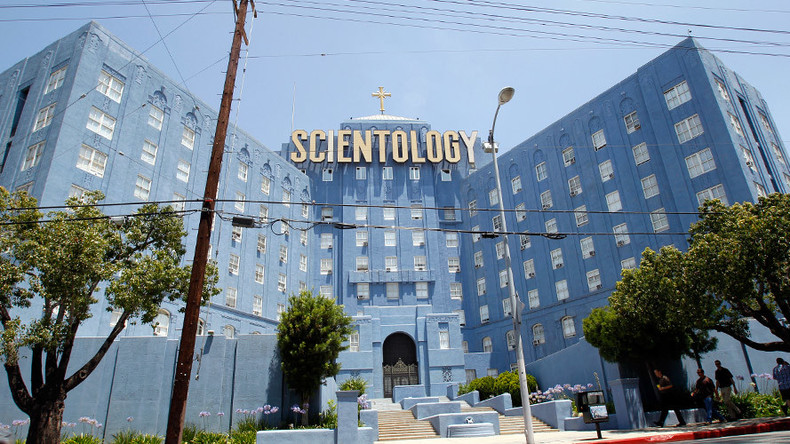 An international TV ad for the Church of Scientology has been banned in the UK by the Advertising Standards Authority (ASA) for "misleading" claims that the organization provided aid to 24 million people around the world.
After receiving a complaint from a viewer who called into the question the validity of claims made in the commercial, the ASA – the ad industry's self-regulatory body – ruled in favor of banning the commercial.
The ASA ruled the ad's claim that the controversial church gave "aid to 24 million in need" was unsubstantiated.
"Because we had not been provided with suitable evidence to show how the specific figure of 24 million had been calculated and that it was accurate, we concluded that the claim had not been substantiated and was likely to mislead viewers," the ASA said.
The ASA found the commercial, which features a church volunteer with a stethoscope holding a baby, suggests the church has provided "medical assistance, rescuing victims and providing food, water and shelter" to those in disaster areas.
The church said the 24 million figure was based on the total number of people helped by volunteer ministers between 1998 and 2014. However, the ASA dismissed evidence provided by the church to support the figure as anecdotal.
The watchdog found that two other claims made in the ad – that the organization had educated 19 million people on "the facts about illicit drugs" and made "tens of millions aware of their human rights" – were not in breach of ASA standards.
READ MORE: Church of Scientology taken to court over fraud & extortion in Belgium
Scientology, founded in the US in 1952 by science fiction writer L. Ron Hubbard, is accused by critics of being a cult and a commercial enterprise. The organization was accorded the status of religion in the UK in 2013.
You can share this story on social media: