Church of Scientology taken to court over fraud & extortion in Belgium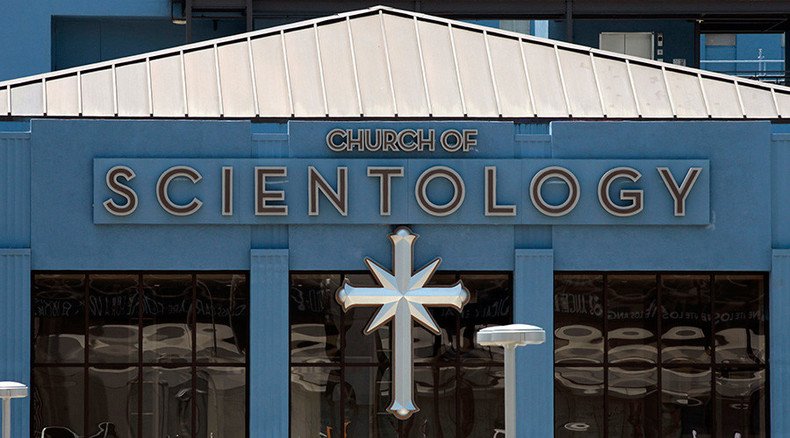 The Belgian branch of the Church of Scientology is on trial, after 18 years of investigations following complaints from former members. If the accusations are proven, the international celebrity church could be banned in Belgium.
The initial investigation into the church's financial activities was opened by the Belgian authorities in 1997, after a number of complaints were submitted by former members. In 2008, it was followed by a second inquiry into the church allegedly offering fake jobs while recruiting new members.
Eleven members of the Belgian branch of the US-based organization have been charged with running a criminal organization and being involved in fraud, extortion and invading privacy.
"The Church of Scientology goes to court with the firm intention of seeing the fundamental rights of its Belgian members finally recognized," a spokesperson for the organization said last week.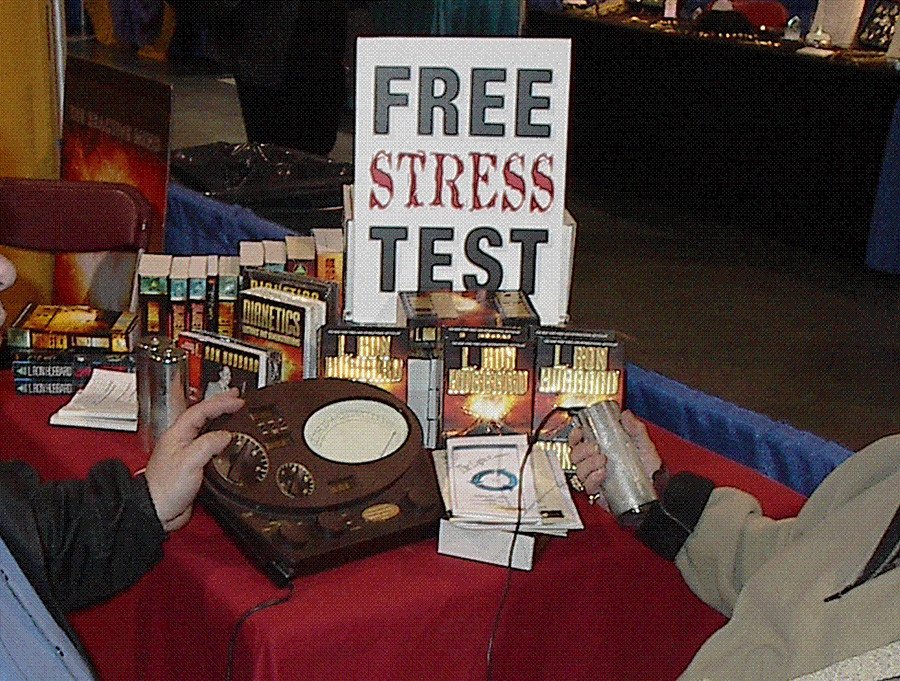 "Not only does the church contest the charges against it, which affect the fundamental rights of all Scientologists, it also intends to denounce the serious judicial abuses against it of the past 18 years," the spokesperson added.
"The church's revenues were roughly €5,000 a week; €2,000 came from the sale of books and videos and €3,000 from courses and training," the Belga news agency said, quoting the church's former treasurer, who resigned in 2005. The treasurer also claimed her services had been unpaid, although she was exempt from paying any Scientology fees. Her husband had to fork out around €10,000 for his training.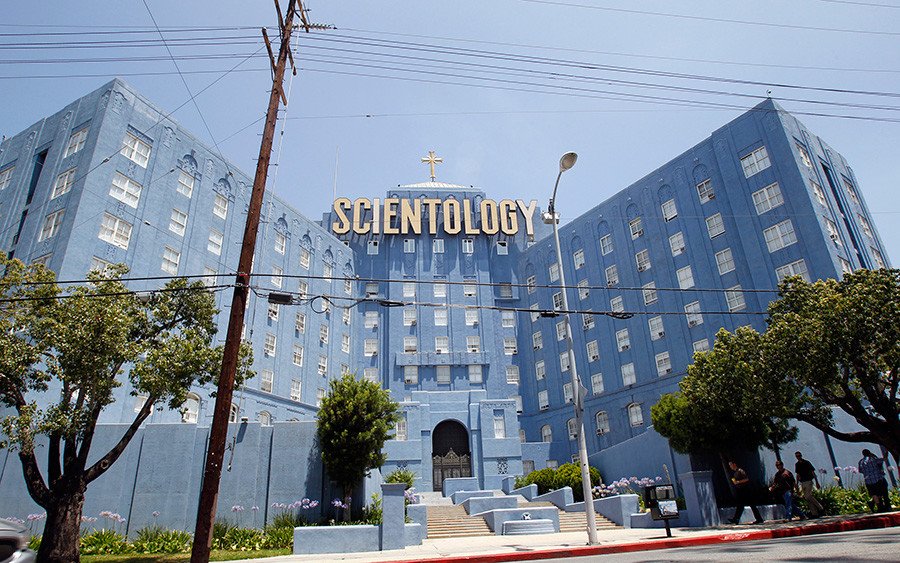 A similar process in France in 2009 ended with the Church of Scientology being convicted of fraud and fined nearly $900,000. The case was brought by two former members who said they were forced to pay high fees in the '90s, to attend "purification courses" as well as to buy medicines and pass electronic tests that measured their spiritual progress.
Last week, a tax court in the Netherlands denied the church its special tax-exempt status after the court ruled the organization is purely commercial.
In August, Russian police sources said a raid on the church's Moscow headquarters earlier this year revealed spy equipment installed in reconciliation rooms. It has been said the recordings could allegedly be used to blackmail parishioners.
READ MORE: Moscow-based Church of Scientology allegedly spied on visitors – report
Founded by the American science fiction writer Ron Hubbard in 1954, the Church of Scientology is recognized as a religion in the US and in some other countries: Italy, the Netherlands, Spain and Sweden. The group, which has many celebrities, such as Hollywood stars Tom Cruise and John Travolta, among its members, has its central headquarters in Los Angeles and boasts 12 million members around the world.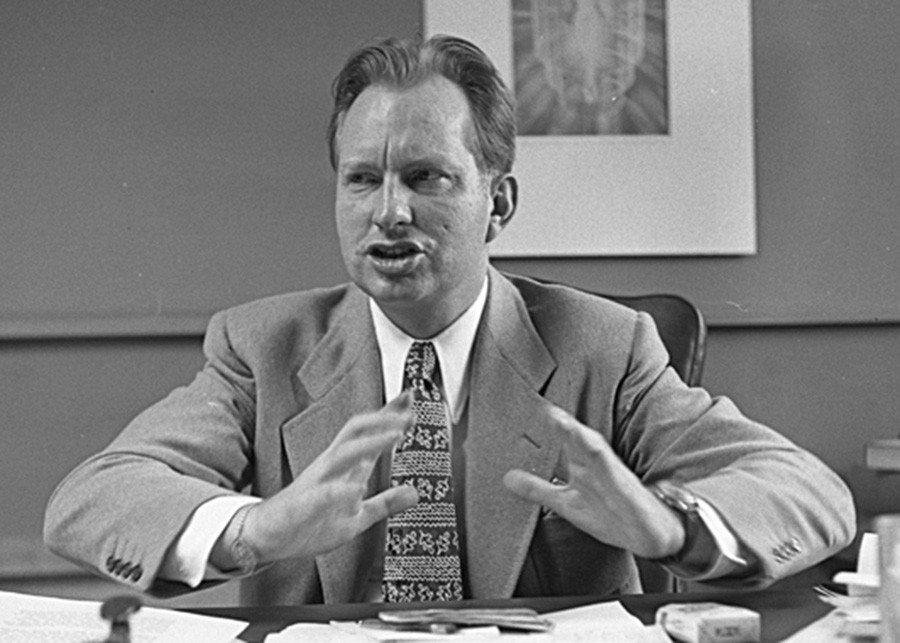 You can share this story on social media: