Spy continues to work at GCHQ despite rape allegations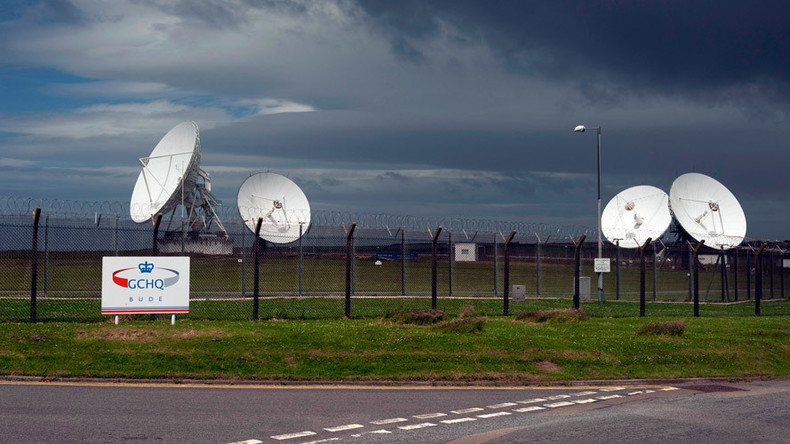 A GCHQ spy accused of rape by two women is still working at the secretive security agency because the police "did not properly investigate" the women's claims, one of the alleged victims has said.
The first alleged victim, who met the 28-year-old security officer through the dating website Plenty of Fish in 2010, said police ignored her claims twice, even after a second victim, a woman who worked with him at the GCHQ offices in Gloucestershire, came forward in 2013, the Mirror reports.
The first woman, who bore a child by the intelligence worker, told the Sunday Mirror: "It seems like this man is untouchable because he works for GCHQ. I don't feel any of the claims against him have ever been properly investigated by the police."
In both cases of alleged rape, the man was let off with a harassment warning.
In December 2015, after finding out about the second alleged rape, the first accuser lodged a complaint to the Independent Police Complaints Commission (IPCC) about the failure of Gloucestershire Police to follow up on her allegations.

"I had no idea it would take four years for them to finally listen to me," the woman told the IPCC in a video recorded statement.
READ MORE: Rotherham sex abuse trial: 6 guilty of offences relating to child exploitation
During a civil court meeting between the alleged first victim and the accused, it emerged that he had been fired by GCHQ after child pornography was found on his computer. However, he was reinstated three months later after police dropped the case in December 2010.
Gloucestershire Police confirmed to the Mirror that the women's claims were now being investigated.
You can share this story on social media: